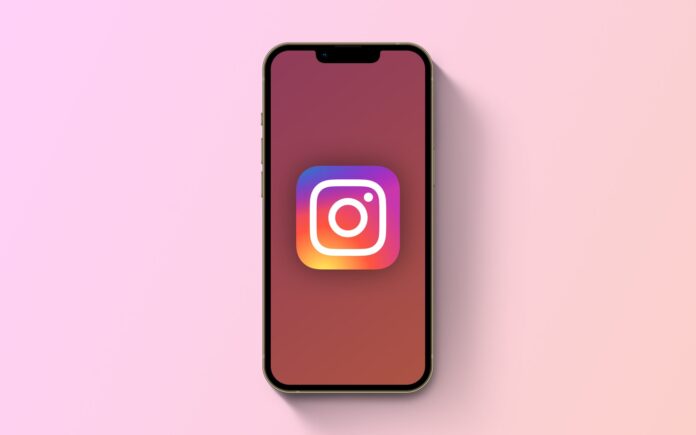 The social media giant, Instagram is constantly innovating to keep its users engaged and entertained. In its latest test feature, the platform is exploring the exciting possibility of allowing users to create custom stickers directly from their own photos and those they come across on Instagram. The ability to create custom stickers on Instagram will empower users to personalize their Stories and Reels, adding a unique touch to their content.
Your Content with Custom Stickers on Instagram
Adam Mosseri, Instagram's head, recently offered a glimpse of this innovation, demonstrating how it can turn a photo's subject into a free-floating sticker by removing the background. In addition to this, users may even be able to make their images "stickerable."
The new option will offer Instagram users a simple yet powerful tool to identify specific entities within their photos. By isolating these subjects and transforming them into stickers, users can elevate their storytelling within Stories and Reels; this feature mirrors Apple's photo cut-out option in iOS 16, making it familiar and user-friendly.
What Lies Ahead
While this feature is generating considerable excitement, it's important to note that it's currently in the testing phase and hasn't rolled out to all users. As with any development in the tech world, it will likely undergo refinements based on user feedback before becoming widely accessible. Instagram is also testing other features, such as a polling feature for the comments section under feed posts, indicating the platform's commitment to enhancing user interaction.
Also read: Instagram to Let Users Add Polls in Comments Under their Posts