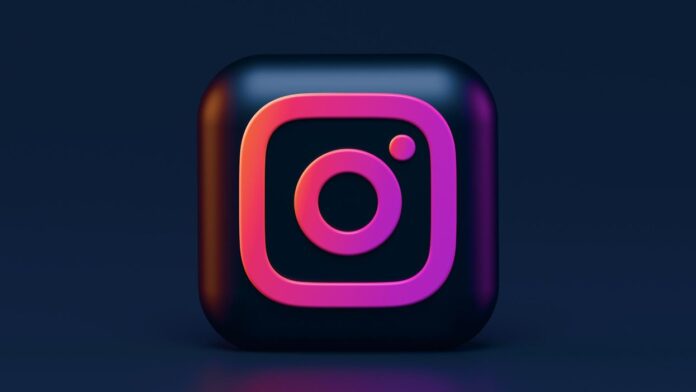 Meta CEO Mark Zuckerberg announced on his Instagram broadcast channel that the company is testing a new feature that will let users add songs to the photo carousels. Mark noted that it's already available in a few countries with more to come. The announcement comes days after Instagram rolled out a redesigned video editor for Reels along with other features for content creators.
How to Add Songs to Photo Carousels?
According to an international tech blog, Zuckerberg shared a small video on his broadcast channel showing how the platform will let you select and attach a portion of a song to your photos. The positive side of the feature is that the users will get more time to listen to I the song rather than playing a specific part of it. However, it is not clear when and where the feature will roll out.
Zuckerberg also mentioned another feature that Instagram is testing which will let users add music to the Notes. The video shared by Mark also shows the way users can add music to the notes which is much like adding tunes to the reel or individual post. The company said that additional tools are on the way as Meta looks to take over TikTok's dominance. Also, users can now add up to five links to their bio along with the titles.
Also read: WhatsApp Tests Instagram-like Text Editor Feature