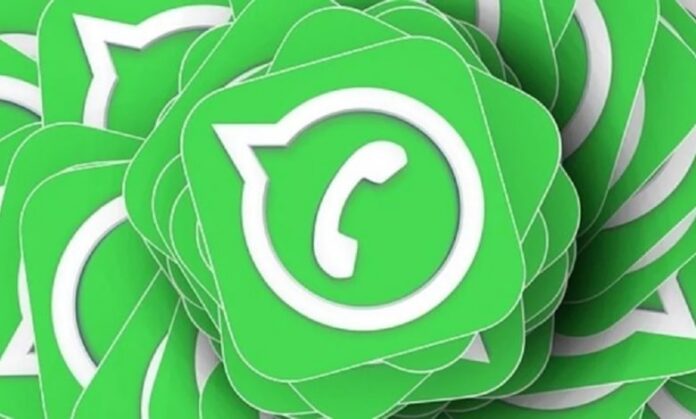 WhatsApp has rolled out another exciting text editor feature for beta testers which is much like Instagram's feature that allows users to edit text, images, videos, and GIFs before sending them to their contacts. As per WABetaInfo, the edit text feature allows people to easily switch between different fonts by tapping one of the font options shown above the keyboard.
The Revamped Version of the Text Editor Feature
Although the short messaging app already has the text editor feature it's now much easier and quicker to go through the selection process. Moreover, there are more fonts than there were previously, with Calistoga, Courier Prime, Damion, Exo 2, and Morning Breeze added to the mix. Other improvements include feature alignment which means that the text can now be aligned to the left, center, or right while users can also change the text background color to make it easier to read the text itself whether it's been added to a video, photo, or GIF.
The customization option allows users to add text to videos, images, and GIFs to the media files before sharing. The revamped version is quite easy to use as users can easily pick from all the available options in a strip just above the keyboard rather unlike the current implementation which needs to tap a single button repeatedly to switch between fonts.
Also read: WhatsApp May Soon Get An Audio Chat Feature On Android Devices