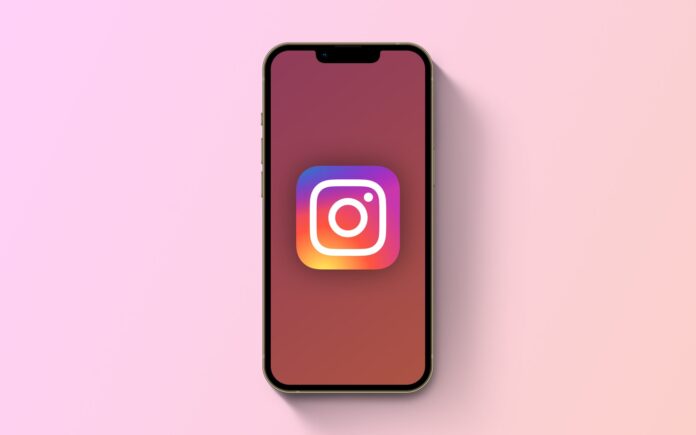 Instagram's CEO Adam Mosseri has refuted the claims that their app is tracking location data and sharing it with followers. Earlier this week, a message was circulated around Instagram by users and eminent brands warning that the app is using the precise location feature to display the exact location rather than a general radius in a geotag, which has led many people to disable the location permissions.
Instagram Refuted Claims of Sharing Location Data
Instagram Comms, the official handle of Instagram's PR team, tweeted; "We've seen a meme going around about how Instagram uses 'precise location. To be clear, we don't share your location with others. Similar to other social media companies, we use precise location for things like location tags and maps features." Adam Mosseri, the CEO of Instagram, further clarified that location services are not a recent addition to the app it is, in fact, a smartphone device setting that can be disabled from the phone's settings.
👋 We've seen a meme going around about how Instagram uses "precise location."

— Instagram Comms (@InstagramComms) August 25, 2022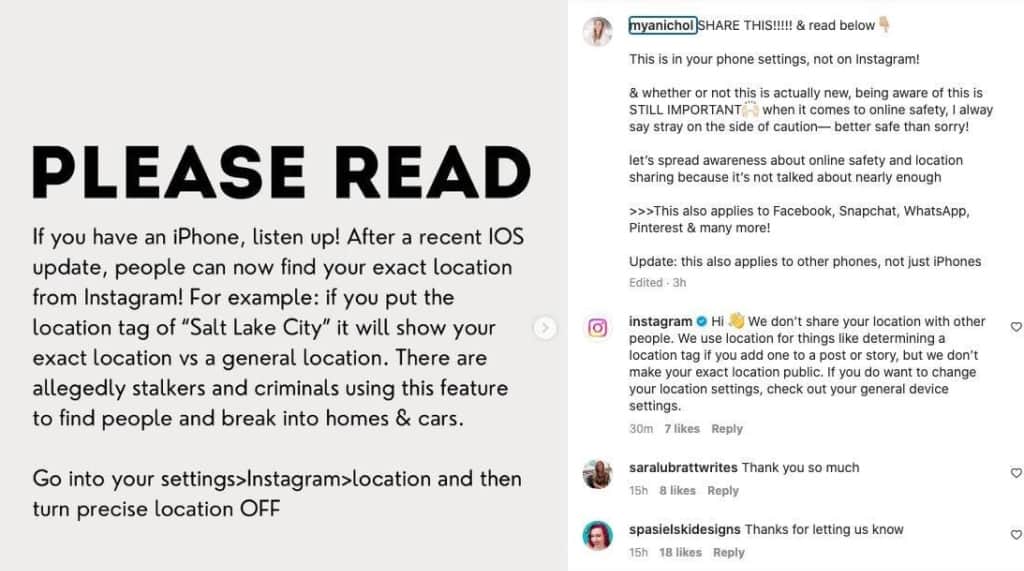 The viral post being predominately shared on Instagram said that if you type a general location such as "Austin, Texas," then Instagram will show your exact location to your followers, not a generic location. The post also claims that there are allegedly stalkers and criminals using this feature to find people and break into homes and cars. Instagram replied to the post saying; "We don't share your location with other people. We use the location for things like determining a location tag if you add one to a post or story, but we don't make your exact location public. If you do want to change your location settings, check out your general device settings."
Also read: A New Lawsuit Gets Filed Against Google Over Deceptive Location Tracking
How to Manage your Location?
Both iOS and Android phones allow you to disable the location features from your phone's settings. You can also disable an app's location permissions so it has no access to it. However, you might have some problems if you turn off your location services for apps that need your exact location to work such as Uber or Google Maps.