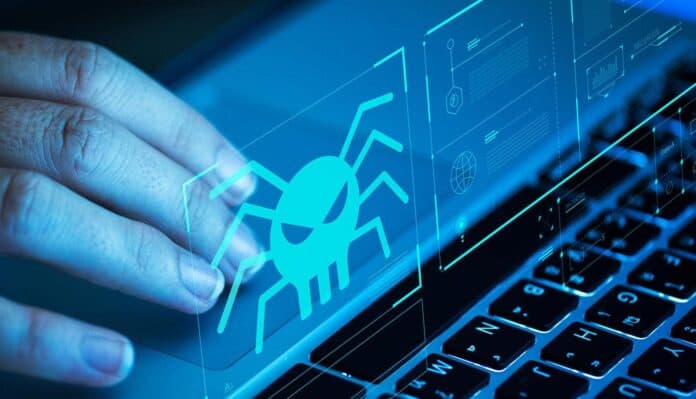 Indian hackers are actively trying to steal the sensitive information of Pakistani nationals via fake job ads being placed on an Indian website 'applyform.pk'. In this regard, the Federal Government has issued a notification to Federal Ministries and Provincial Chief Secretaries informing them about the sensitivity of the situation.
Job Portal being Maliciously used by Indian Hackers
The government notice said that the Indian hackers are trying to steal information by uploading fake job advertisements to lure Pakistanis into the trap. The website is being run from India and people are asked to apply through the Indian domain-hosted website hence putting them at risk of information leakage.
According to the recent development, the authorities reportedly suspended the domain, as it is currently inaccessible. The notification has advised the public to exercise caution before applying for any job on the portal and not to share any personal or financial information on the site. It further sensitized the citizens to check the security before providing online sensitive information.
Pakistan's Cyber Security
The recent incident regarding the audio leaks from the PM house has raised several questions regarding the cyber security of the nuclear state. According to a study conducted by Comparitech, Pakistan was ranked 7th in terms of the countries with the worst cybersecurity. In 2019, PakCERT, a Pakistani IT firm claiming to be working on cybersecurity, claimed that their findings suggest that a total of 19,864 cards (banking clients' data) of 22 Pakistan banks were compromised on 27th October. However, the experts are sure that Pakistan will get through the tough times. Kokab Zuberi, director of Forensic Research and Services Centre, Lahore Garrison University, told the media; "Our experts are working day and night and God-willing one day we will definitely get success and our cyber security will be impenetrable."
Also read: SBP Invested $100M to Address Cybersecurity Issues