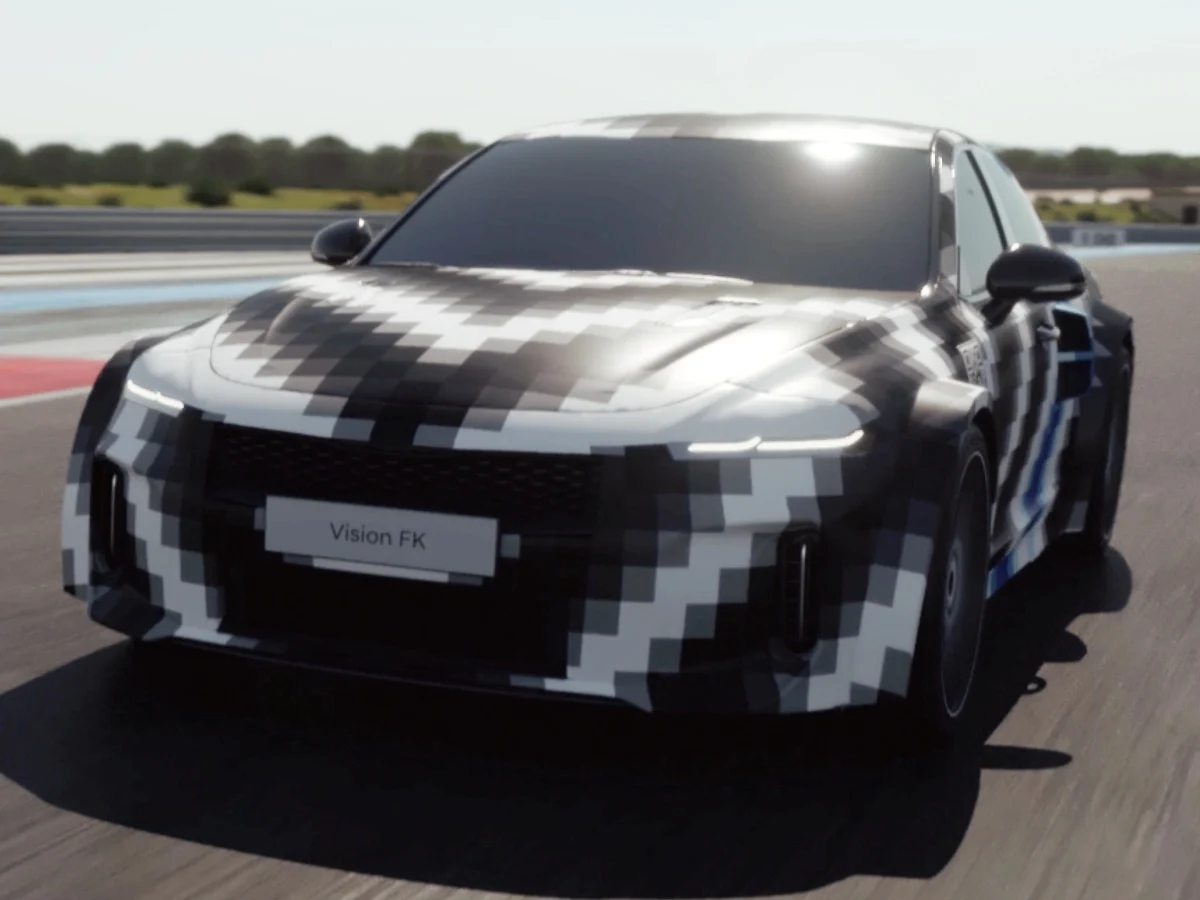 Hyundai's hydrogen-powered vehicles strategy is unveiled at the company's platform – Hydrogen Wave. An online forum that reflects Hyundai's vision to apply hydrogen energy in all areas of life and industry such as our homes, workplaces, and factories. The South Korean company revealed that it'll be making hydrogen fuel cell versions of all of its commercial vehicles by 2028.
Hyundai's Hydrogen-Powered Vehicles will feature a next-generation fuel cell system
Hyundai outlined its future hydrogen strategy for fuel cell systems and fuel cell-based solutions for mobility and other areas. The company said it will introduce a next-generation fuel cell system in 2023 that will be 50% cheaper, 30% smaller and twice as powerful as the current version. Every commercial vehicle will also be offered a fuel cell powertrain by 2028.
Hyundai's Chairman, Euisun Chung, said; "Hyundai Motor Group's vision is to apply hydrogen energy in all areas of life and industry such as our homes, workplaces and factories. The goal is to make hydrogen readily used for everyone, everything, and everywhere. We want to offer practical solutions for the sustainable development of humanity and with these breakthroughs, we aim to help foster a worldwide Hydrogen Society by 2040."
Hyundai showcased two power versions of its third-generation fuel cell system: 100 kilowatts and 200 kilowatts. The 100-kW fuel system has reduced in size by 30%, making it easier to apply to different vehicle types. Whereas, the 200-kW version has been designed for commercial vehicle applications and is similar in size to the current Nexo system.
Read more: EU join forces with Bill Gates to unlock new investments for cleantech
How will hydrogen vehicles prevent climatic changes?
The battery-powered vehicles store electricity whereas the fuel cells generate electricity onboard through an electrochemical process. In turn, the fuel cells produce only two byproducts those being; electricity and water vapours. While electricity is used to drive the vehicle and water vapours are released in the atmosphere – that is harmless.
Other automobile businesses to have dipped into the hydrogen fuel cell market include; Toyota, Honda, BMW, Hino, General Motors, Daimler, and Volvo.