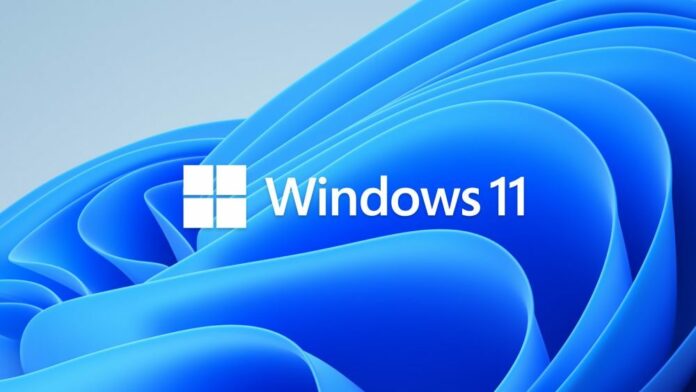 Tech behemoth, Microsoft has officially launched Windows 11 during a live-streamed ceremony on Thursday, revealing the basics of the latest version of the operating system, which will arrive in the form of a free upgrade this festival season. Windows 11 delivers a new look, more benefits for productivity-minded people, and some new advancements for PC gamers, too.
Snap Layouts System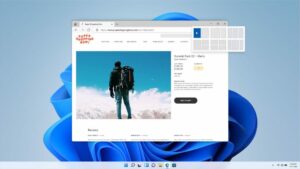 In the new version, Microsoft incorporates a new Snap Layouts system, which depends on the size and form of the display. They will be able to align multiple open windows in many different ways. With Snap Layouts, the user will be to save the layout and even pin it to the taskbar so it can open those windows together in that specific way the next time a user needs them using Snap Groups.
Widgets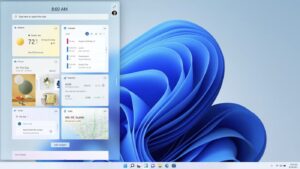 Furthermore, Windows 11 offers an entirely new range of Widgets, which are powered by Microsoft Edge and AI. These widgets can assist a user to check the calendar at a glance, the weather, news, to-do list, photos, and more. It also brings the user a feed of information that can be personalized.
New Windows Store and Android Apps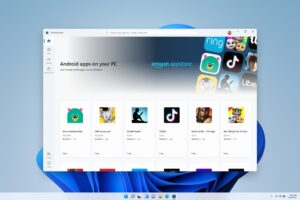 For the latest version, Microsoft has collaborated with Amazon and Intel to make this a reality, and Windows 11 will be practicing bring android app usage to life. Microsoft showed TikTok and other Android apps running alongside Windows apps on Windows 11 in their standard feed, and the firm intends to share more details on this in the next couple of months.
Auto-HDR and Game Pass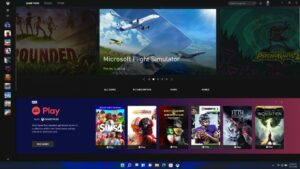 This is a new advancement for gaming enthusiasts, as Windows is and always has been the top end goal for PC gaming. The Xbox application is now built directly into Windows 11, and normally that indicates quicker access to things like the Game Pass subscription service. 
Read more: Microsoft's latest operating system version's features revealed ahead of schedule in leaked screenshots