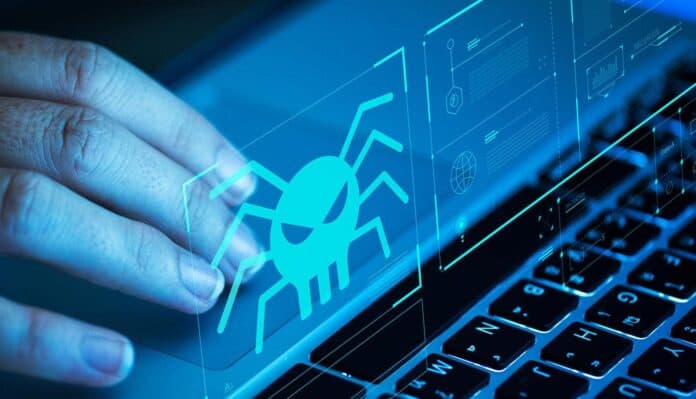 The hackers didn't rest even during the Eid holidays as the National Information Technology Board (NITB) informed that the hackers tried to steal the data of Pakistani users via phishing emails during the Eid holidays. The hacking during the Eid holidays involved sending fake emails, documents, and links to users in order to steal the data of Pakistani users to get all the necessary details.
Tricks Used By Threat Actors to Initiate Hacking During Eid Holidays
The hackers sent enticing offers and deals that attracted the users to open the links. Later, the links ask for usernames and passwords; if the user does this, their system is hacked. Other than the deals, fake emails related to the Eid holidays were also reported by people who were asked to open the links to get information about the Eid holidays.
A phishing email with the subject "Eid Holiday Cabinet Division Press.docx" was identified which was impersonated from "Cabinet Division". NITB and Cabinet Division proactively informed all their employees and request to refrain from opening emails. Users were also advised to exercise caution in these situations and avoid clicking on any unidentified links.
Also read: Cabinet Issues Advisory Against Hackers Targeting PM's Earthquake Relief Fund