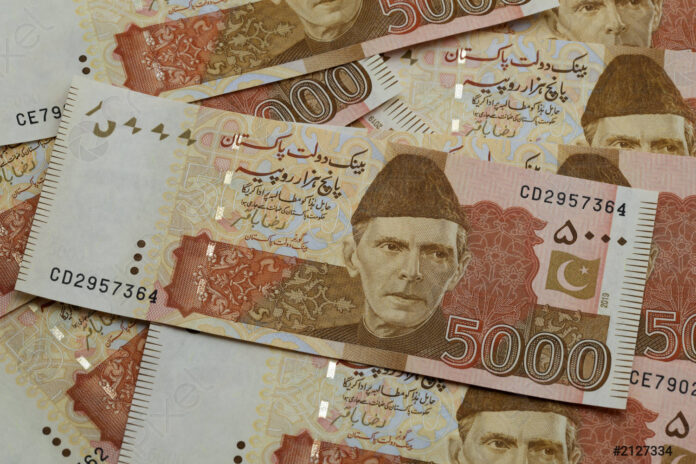 The government is preparing to introduce a contributory pension scheme, specifically designed for new employees entering government services, to reform the retirement benefits system. The scheme, which will require employees to contribute to their pension funds, is expected to bring about substantial changes in the retirement landscape.
Framework for Contributory Pension Scheme to be Enacted
Under the Finance Act 2023, the government has laid the groundwork for the introduction of the contributory pension scheme. The act states that the legal framework encompassing pay, allowances, and retirement benefits will be established through an Act of Parliament within a specified period of 24 months.
The government has also decided to eliminate multiple pensions, ensuring that a government official will recei­­ve only one pension for officials in Grades 17 and above in the first phase. The finance minister said that high-profile people in Pakistan are currently receiving multiple pensions. "I know people receiving three pensions," he added.
Creation of a Pension Fund and Implementation Timeline
To facilitate the transition from the existing defined benefits pension scheme to the new one, the Finance Division, with government approval, will establish a pension fund by the end of the financial year 2023-24. This fund will help address the liabilities associated with the current pension scheme, ensuring a smooth and seamless transition for employees.
Furthermore, the Finance Division, subject to government approval, will determine the commencement date for the contributory pension scheme, marking the point from which new government employees will become participants in the system. It should be noted that the KP government has already introduced refor­­ms in pensions, including contributory pensions for new employees.
Also read: SBP to Let NRPs Contribute to Pension Funds