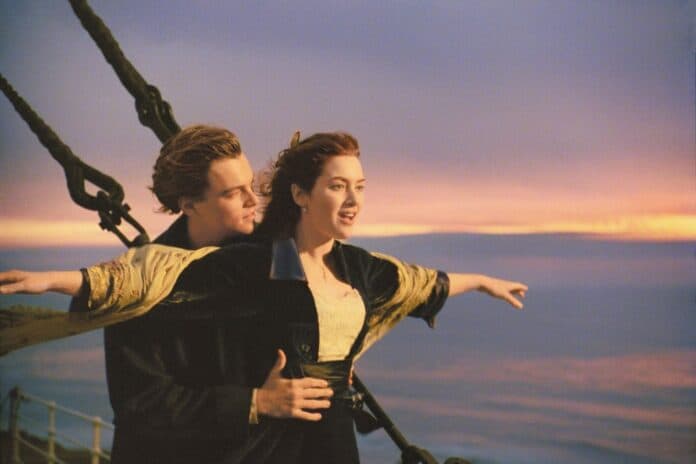 Netflix's decision has sparked outrage and faced severe criticism as the streaming platform is set to stream the iconic 1997 Titanic movie just days after the tragic Titan submersible incident, which claimed the lives of five individuals. The streaming giant's move has been perceived as insensitive and opportunistic by many, leading to a huge backlash on social media platforms.
Netflix's Insensitive Timing to Stream Titanic Movie
Following the fatal undersea expedition organized by OceanGate, where the submersible carrying five wealthy individuals imploded due to extreme water pressure, Netflix announced the return of the James Cameron-directed movie Titanic to its streaming service on 1st July. This announcement, so close to the tragic incident, sparked widespread criticism and accusations of insensitivity towards the victims and their families.
The news of Netflix bringing back Titanic quickly spread across social media platforms, triggering an avalanche of condemnation. Users expressed their outrage and disappointment, accusing Netflix of capitalizing on a tragedy for its own gain. Many individuals found the timing of the movie's return to be particularly offensive, as it seemed to exploit the recent loss of life in the Titan submersible incident.
Netflix Responds to Criticism
According to Variety, Netflix had already planned to add Titanic to its streaming library well before the submarine tragedy occurred. The streaming service claims that the timing of the film's availability was purely coincidental and not a deliberate attempt to exploit the recent events. Despite Netflix's assertion that the decision was unrelated to the Titan incident, the public backlash remains strong. Critics argue that Netflix should have exercised better judgment and postponed the release of Titanic to show sensitivity and respect for the victims and their families.
Read more: Titanic Submersible Imploded, Killing All Aboard: US Coast Guard