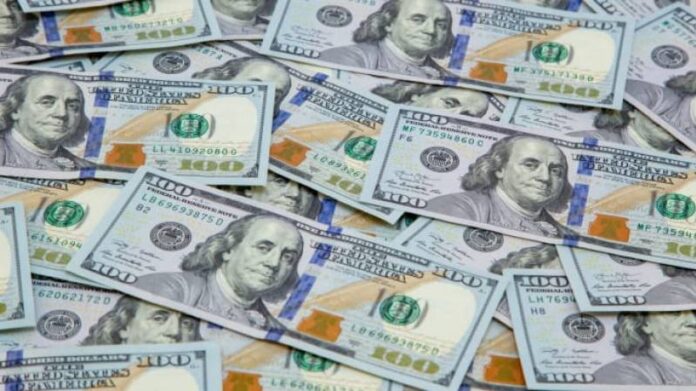 According to data released by the State Bank of Pakistan (SBP), the foreign exchange reserves held by SBP have decreased by 4.77% on a weekly basis. The forex exchange reserves decreased by $493 million to $9.8 billion in the week ending Jun 30, compared to $10.3 billion in the previous week.
The foreign exchange reserves plunged due to external debt repayments
According to the central bank, the decrease came due to the external debt and other payments, which has once again pulled down the Forex reserves to single-digit after surpassing the $10-billion mark last week. SBP said in a statement; "While this partly reflects higher prices, significantly higher volumes of petroleum also played a significant role. Without prompt additional measures to curtail energy imports—for instance through early closure of markets, reduced electricity use by residential and commercial customers, and greater encouragement of work from home and carpooling—containing the trade deficit could become challenging."
The country's total liquid foreign exchange reserves went down by $453.2 on June 30, 2022, to $15.74 billion, compared to $16.19 billion in the previous week. Meanwhile, the net foreign reserves held by the commercial banks stood at $5.92 billion, depicting an increase of $39.5 million on a weekly basis. According to Pakistan of Bureau of Statists data, the trade deficit rose to $4.8 billion in June, as compared to $1.4 billion in June. a good stock of forex establishes a good image for the country at the international level as trading countries can be sure about their payments, thus helping in attracting foreign trade.
Read more: SBP Rubbishes Reports that Forex Reserves have Dried Up
Rupee strengthened against the US dollar
The Pakistan rupee appreciated by 09 paisas against the US dollar in interbank trading on Thursday. According to the Forex Association of Pakistan (FAP), the buying and selling rates of dollars in the open market were recorded at Rs206 and Rs209.5 respectively. Likewise, the price of the euro decreased by Rs1.30 and closed at Rs212.06 against the previous day's closing of Rs213.36.