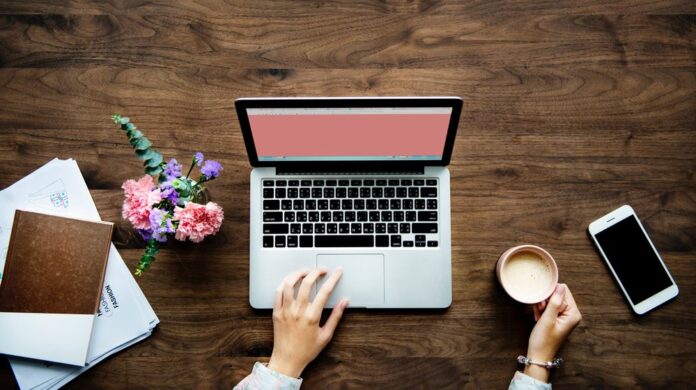 Senate Committee on Information and Telecommunication, chaired by Senator Kauda Babar has been notified that the government wants freelancers registration in the country. As the officials from the Ministry of Information Technology and Telecommunication informed the committee that the Federal Board of Revenue (FBR) and State Bank of Pakistan (SBP) fear that un-registered freelancers can be a potential source of money laundering.
Read more: Freelancers in Pakistan have earned more than Rs 4bn from abroad: CEO Mobilink Microfinance Bank
Freelancers will reap the benefits
Briefing the committee, IT Secretary Dr. Sohail Rajput said that they were in constant touch with freelancers and other stakeholders, he informed; "The process to register freelancers has started, and If they get registered, they will enjoy tax exemptions and other additional benefits, but due to lack of trust in the government functionaries freelancers have so far distanced themselves from the registration process."
On the other hand, Senator Afnan Ullah Khan said that the Financial Action Task Force (FATF) had also raised objections regarding international payments to freelancers. He added that there was a possibility of terror financing through unregistered freelancers. The senator recommended engaging the fintech industry for safe and documented transfer of payments. Meanwhile, other members of the committee raised their concerns over freelancers' registration. They further claimed that rather than assisting freelancers, the government is causing them trouble.
The government launched an online portal for freelancers registration
Last year, Syed Amin Ul Haque inaugurated a portal for online registration of freelancers at the Pakistan Software Export Board (PSEB) head office. He said that Pakistan's Freelancer Industry is growing rapidly, hence, the registration of freelancers is a major step forward in providing due recognition to the contribution being made by the Pakistani freelancers. He also informed that the National Freelancing Facilitation Policy has been developed after significant consultation and is focused on accelerating and sustaining the development of the freelancer industry in Pakistan.
Source: DAWN