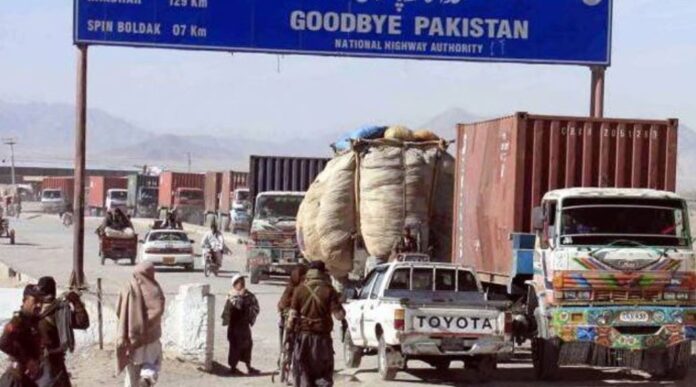 In the recent news, Finance Minister Miftah Ismail called a meeting of the Economic Coordination Committee (ECC) to discuss the subject of making import payments to Afghanistan in the Pakistani rupee. Moreover, the ECC meeting, which will be supervised by Miftah Ismail, would consider an eight-point agenda. The meeting will discuss the authorization for the import of 120,000 tons of wheat for Afghanistan as well as import payments from Afghanistan in the Pakistani rupee.
ECC Approves 10% Regulatory Duty on the Import Payments of Motor Spirit 
According to reports, the summit will further discuss approving funding for markup payments to be made by large electrical complexes and announcing a national disease emergency to address lumpy skin disease. The committee will also evaluate approving technical supplemental funds for the ministries of financial affairs and planning. The Economic Coordination Committee (ECC) of the Cabinet agreed to a 10 percent regulatory control on the import payments of motor spirit at its most recent meeting.
The decision was made during a discussion of the ECC convened in the Finance Division under the chairmanship of Federal Minister of Finance and Revenue Miftah Ismail. A summary of the regulatory duty imposed on the import of motor spirit was supplied by the Ministry of Commerce. It was reported that the China-Pakistan Free Trade Agreement exempts Motor Spirit (MS) from the 10 percent Customs Duty imposed by the Fifth Schedule of the Customs Act of 1969. (CPFTA).
Low Flame Gas Was Being Supplied to Pakistan Steel Mills by SSGC
Following deliberation, the ECC approved the imposition of a regulatory charge of 10% on the import payments of MS to mend this peculiarity. A summary for the release of funds for SSGC to supply gas to Pakistan Steel Mills was submitted by the Ministry of Industries and Production (PSM). It was claimed that low flame gas of 2 MMCFD was being supplied to Pakistan Steel Mills (PSM) as a result of the company's decision to cease production, with an average monthly bill of Rs80 million.
Read more: Pakistan to Evaluate the Feasibility to Import Russian Oil Despite International Pressure