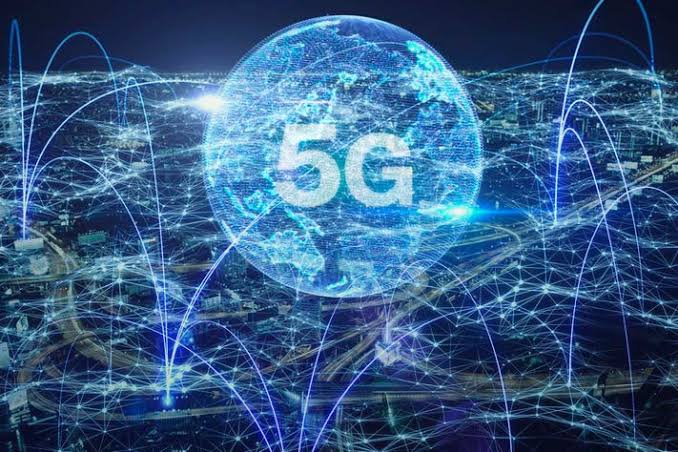 The Ministry of Information and Telecommunications (MoITT) intends to roll out 5G services in a phased manner across the country. In the first phase, 5G would be launched in five major cities of Pakistan, namely; Karachi, Islamabad, Lahore, Peshawar, and Quetta. According to MoITT officials, all other countries are also working on stepwise launching, and the Government of Pakistan will follow the same suit.
5G services to be launched in the last quarter of 2022
The government intends to launch 5G in the last quarter of 2022 or the first quarter of 2023. In this regard, a spectrum advisory committee has been formed, and incentives for spectrum rollout will be announced in the upcoming finance bill. As per sources, the ministry has shared a draft 5G policy with the industry and key stakeholders and it has received input from one or two operators and is awaiting responses from other industry stakeholders.
Read more: IT Ministry Begins Consultation Process for Suitable Frequency Bands for 5G
As per stakeholders' request, the date for input on the policy guidelines draft has been extended to 28 February 2022. Upon finalization, the draft will be shared with the Federal Government. Consequently, the GOP will issue policy directives for 5G on the directives of the ministry, after which hiring of consultants and other processes will be started. It is pertinent to mention that the telecom operators, including; Jazz, PTCL, Telenor, and Zong, have successfully conducted trials of 5G in Pakistan.
Spectrum Master Plan
The telecommunication authority, PTA, said that along with the government, it would publish a Spectrum Master Plan and a Spectrum Rolling Strategy to enable operators to plan their investments more efficiently. Together, they will need to create an encouraging environment that will help large and small businesses to explore the possibilities created by 5G. The GSM Association estimates the economic contribution of the mobile industry in Pakistan will reach $24 billion, contributing 6.6% to the total gross domestic product by 2023.
Source: Pro Pakistani