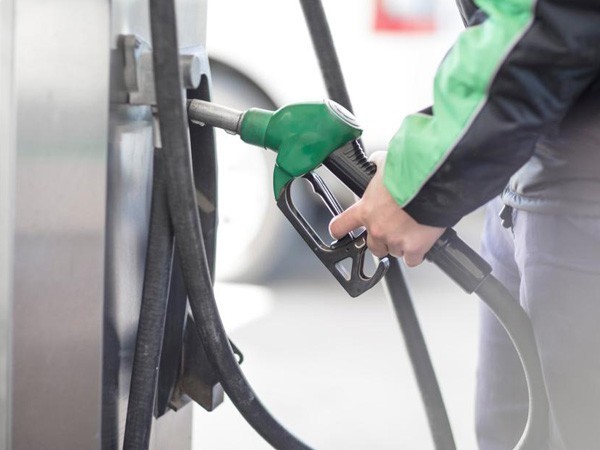 The federal government has raised the price of petrol by Rs6.72 per liter for the remaining 15 days of August. The Finance Division, in a statement, said, "In the wake of fluctuation in petroleum prices in the international market and exchange rate variation, the government has decided to revise the existing prices of petroleum products to pass on the impact to the consumers."
New Price of Petrol for the Month of August
The government has increased the price of petrol, however, the prices of high-speed diesel (HSD) and kerosene were cut by 51 paisa and Rs1.67 per liter respectively. The new price of petrol after increment is Rs233.91 per liter, light diesel oil (LDO) Rs191.75/liter, high-speed diesel price is Rs244.44 per liter, and kerosene Rs199.40/liter.
Earlier in July, Prime Minister Shehbaz Sharif announced a reduction of Rs18 to 40 per liter in the prices of various petroleum products as international prices have gone down. Later at the beginning of August, the government reduced another Rs3 per liter on petrol. Earlier today, the Oil and Gas Regulatory Authority (OGRA) issued a notification to slash the prices of imported liquefied natural for the month of August. The price per unit of LNG for the Sui Northern system has been reduced by $0.5107.
Pakistan is in no Position to Afford Petroleum Subsidies
According to the finance minister, Miftah Ismail, the Government of Pakistan is not in a position to afford any petroleum subsidies owing to the conditions set forth for the country by the International Monetary Fund (IMF). In line with its commitment to the international monetary fund, the government is charging a petroleum development levy of Rs20 per liter on petrol and Rs10 each on HSD, kerosene, and light diesel oil. However, in the last three days, the Brent price went down from a little over $100/barrel to $94.9/barrel till yesterday.
Read more: Oil Prices Drop Below $100 Per Barrel over Recession Concerns