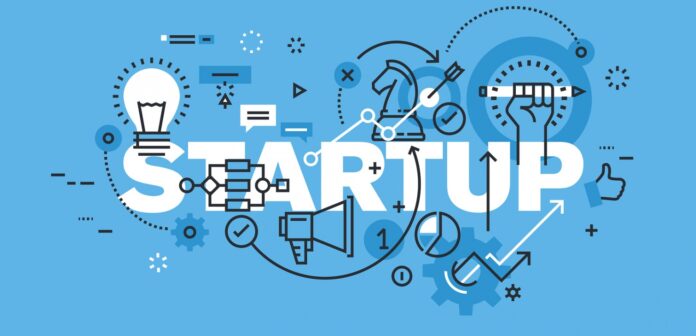 The government of Pakistan is taking proactive steps to establish a massive venture capital fund; this ambitious endeavor, supported by government assistance, is set to attract global investors and ensure a minimum investment of $1 billion for startups, promising a dynamic shift in the startup landscape.
Empowering Startups via Government-backed Venture Capital Fund
During a meeting with a high-level delegation from the US-AID Mission, Caretaker Minister for IT and Telecommunications, Dr. Umar Saif, unveiled a positive initiative of establishing a venture capital fund to support the startups. The delegation, led by Mission Director Kate Somvongsiri and comprising senior advisors Diaspora Engagement & Digital Technology Kanwal Bokharey and ECON Counselor John Letvin, engaged in discussions about bilateral issues concerning American companies' investment in Pakistan.
Dr. Saif extended a warm invitation to the diaspora, encouraging them to explore and unlock Pakistan's untapped investment potential. He reiterated his unwavering support for the upcoming "Investment in Pakistan" Conference scheduled to take place in the USA in November this year. The cornerstone of this conference is the establishment of a venture capital fund with government backing, poised to mobilize at least $1 billion for burgeoning startups.
Paving the Way for Global Investment
Dr. Umar Saif emphasized the pivotal role of the Information and Communication Sector in paving the way for global investment. He noted an important milestone in Pak-US trade relations, with the recent signing of a Memorandum of Understanding (MoU) for a $40 million investment at an investment conference organized jointly by US-AID and Silicon Valley. He stressed the caretaker government's priorities, which include maximizing investment opportunities and offering a conducive environment with incentives and facilities for global companies.
US-AID Mission Director Kate Somvongsiri expressed confidence in Pakistan's status as a substantial and attractive market for IT and Telecom sector investors. She emphasized ongoing efforts to strengthen collaboration between American investors and Pakistani companies. In a special gesture, she extended an invitation to Dr. Umar Saif to participate in the forthcoming investment conference in the United States, slated for the first week of November. This conference, in collaboration with USAID and the Organization of Pakistani-American Entrepreneurs North America (Silicon Valley), aims to catalyze investment, catering to a symbiotic relationship between the US and Pakistani diaspora and local businesses.
Also read: UK's CDC Finances Fatima Gobi Ventures' Pakistan-Focused Fund