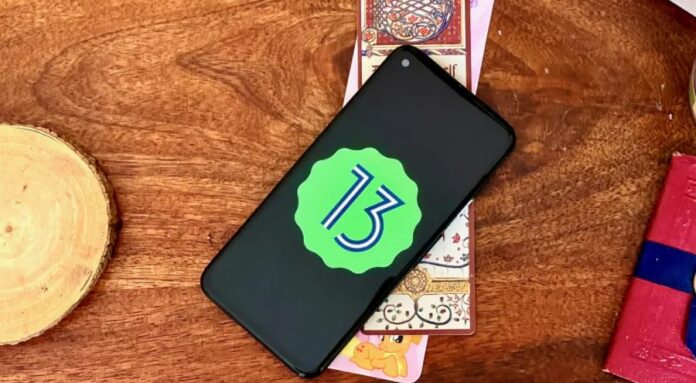 Tech giant, Google is now working on an Android 13 feature that would enable multiple profiles on a single eSIM. Google's latest solution to allow multiple enabled profiles (MEP) was referenced in the Android Open Source Project and Android Developers website, which indicates it's coming in the next big Android 13 update.
The New Android 13 Feature Will Enable Users to Have Multiple Profiles on a Single eSIM
Google with this new development in Android 13 feature will be allowing multiple profiles on a single eSIM card will make it far easier for people who want to switch between carrier networks, it also reduces hardware costs, sparing the need to make room for one or two physical SIM cards. Instead, phone-makers could utilize the space to increase battery size or allot a slot for expandable storage via micro SD card.
Moreover, the company is reportedly basing the new Android 13 feature on a patent filed in 2020, which defines a splitting of the existing SIM interface into multiple profiles. There have been reports in the past that Google is testing it on an engineering Pixel hardware. Furthermore, phones currently depend on a physical connection between SIM and modem, needing separate connections for multiple profiles.
SIM Profiles Can be Easily Downloaded on eSIMs from the Internet
Another advantage of eSIMs is that they can be remotely provisioned by carriers, which suggests that SIM profiles that would otherwise be preinstalled on the card can instead be downloaded from the Internet. In addition to this, tech giant, Google has not yet announced an official launch date for Android 13, but given the company's usual roadmap, the latest Android stable version can be expected to see by October 2022.
Read more: Android 13 Will Have Apps Ask for Permission to Send Notifications to Users
Source: CNET