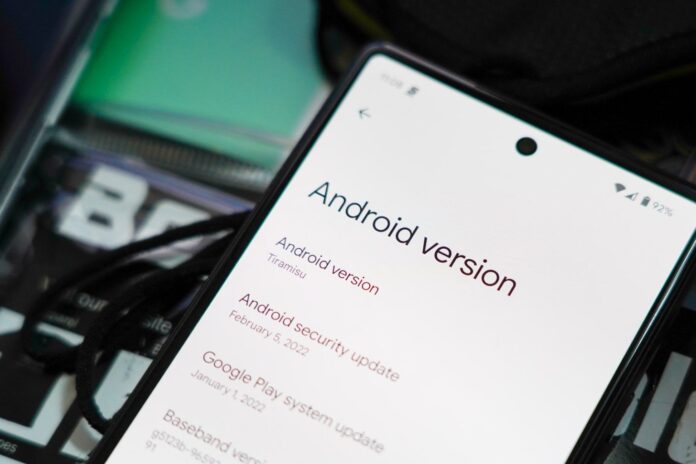 Google has now launched the second developer preview of Android 13 (code-named "Tiramisu"), so similar to the first preview, there is no over-the-air installation option. While the first preview of Android 13 provided a bit of a glimpse of the user experience in Android 13, the latest update mostly focuses on developer features. The newest version will instruct apps to ask for permission to send users notifications. Similar to other permissions, apps now have to ask users if they can send notifications and this is an opt-in process. 
Android 13 Will Enable Users to Opt-In for the Notifications
Moreover, developers, on the other hand, will have to make sure they give plenty of control and context for users to get them to opt-in for the notifications. Developers can now also downgrade their apps' permissions when they don't need them anymore. Android 13 will feature a new API that lets them easily do this. The new version of the operating system will also introduce a new feature that guarantees that apps won't be able to receive messages from other apps unless that's something the developer explicitly wants. 
The Newest Android Version Will Also Support MIDI 2.0 Standard 
In addition to this, in the latest preview Android 13 also supports for the MIDI 2.0 standard (musicians rejoice), which will now enable users you to connect MIDI 2.0 hardware to Android devices over USB, as well as support for Bluetooth LE Audio, which will bring features like the ability to share and broadcast audio to others, as well as subscriptions to public broadcasts for information and accessibility — and, as the name implies — it'll use less power. 
Read more: Twitter is Now Working to Resolve Video Upload Issues for Android Users
Source: TechCrunch