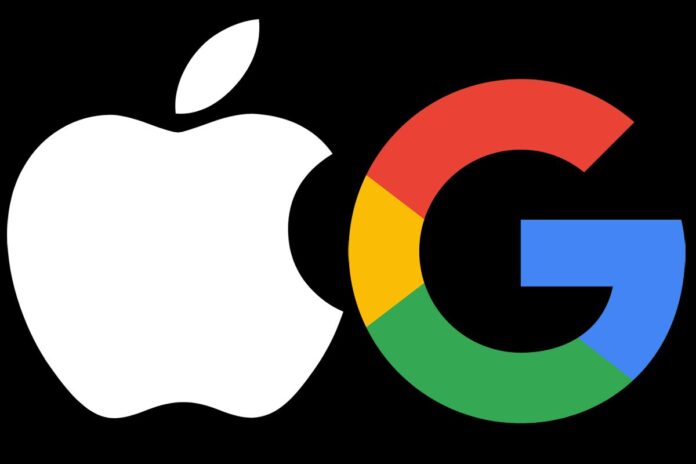 Tech giant, Google will be paying Apple $15 billion to continue as the default search engine on iPhone, iPad, and Mac in 2021, as per the relevant analysts. The cost to retain Google as the default search engine on the Safari browser has been reported to have gone up once again, which could possibly increase even more in 2022. It is widely understood that Google pays Apple a lot of money every year to maintain the dominance of its search engine, and that includes outbidding Microsoft.
Furthermore, according to an investor note, Bernstein analysts have stated that in 2020, Google's payment to Apple to remain as Safari's default search engine was almost $10 billion, which was costlier than the previous valuation of $8 billion. Now, as per the analysts "Apple's public filings as well as a bottom-up analysis of Google's TAC (traffic acquisition costs) payments" suggests that for fiscal year (FY) 2021, Google may pay Apple nearly $15 billion, which would add 9 percent to the firm's gross earnings.
Read more: Apple and Google will both attend the upcoming Senate hearing concerning the app store competition
The Cost for the Default Search Engine May Increase to $20 Billion for Google in FY22
In addition to this, the analysts have also pointed that Google may have to pay Apple around $18 billion to $20 billion for FY22, the search behemoth may revisit its approach. They assert that there are two possible uncertainties in this sort of arrangement, a governing risk that is possible years away however can possibly affect Apple's gross profit by 4 to 5 percent if there is a verdict against it. Furthermore, Google may require to renegotiate its terms for a lesser price or discontinue paying altogether. Google likely proceeds to pay Apple to outbid its competitor, Microsoft as its Bing search engine is the potential second choice of Safari's default search engine.
Google and Apple May Receive State Regulator's Attention in the Future
Tech giants, Apple and Google's agreement concerning the default search engine on iOS devices has faced criticism in the past. UK Competition and Markets Authority believe that this arrangement forms "a significant barrier to entry and expansion" for Google's competitors in the search engine market. Moreover, Apple has been reportedly climbing up efforts to develop its search engine to take on Google. While doing so may direct to Apple dropping the payment it receives from Google every year, it could simplify matters in case ordinances put a restraint on the deal.
Source: 9to5mac