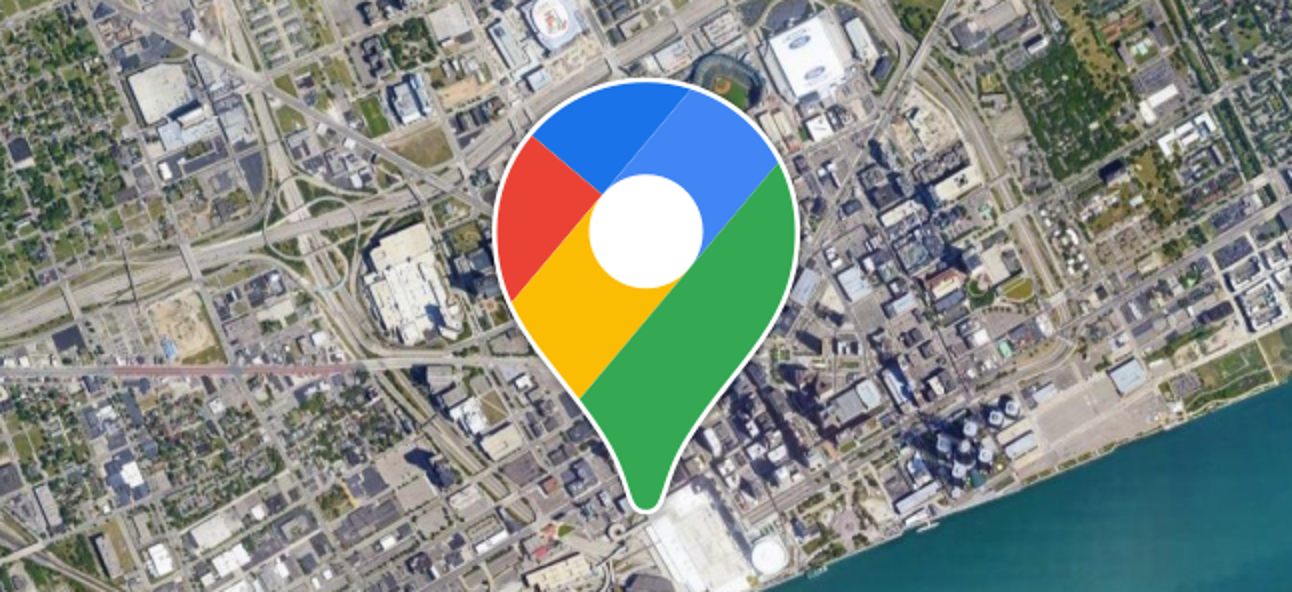 Google has announced HD maps for its vehicle mapping solution; unlike Google Maps, it provides an additional layer of data served to the vehicle's L2+ or L3 assisted-driving systems. Google's HD Maps will work on delivering more precise data to the users, such as; the localisation of objects, road signs, traffic barriers, and walking lanes. "We're excited to continue partnering with leading automakers like Volvo to improve the safety and comfort of drivers everywhere," said Google.
Vehicles Getting the Google's HD Maps
The Swedish automaker's new flagship electric vehicle, Volvo EX90, and the Volvo-backed performance marque's first SUV, Polestar 3, are amongst the first vehicles to get Google's HD Maps for its vehicle mapping solutions. Both vehicles use Android Automotive, which is Google's native in-car operating system. Jørgen Behrens, VP and general manager of Geo Automotive, Google, said; "Building on our long history of mapping the world, Google's new HD map is designed specifically for automakers and provides comprehensive lane-level and localization data that is crucial to powering the next generation of assisted and autonomous driving systems."
Google's HD maps are a step toward more precise, safer advanced driver-assistance features. The road data provided by Google's HD maps, combined with inputs from vehicle sensors like cameras, radar, and lidar, are processed by the vehicle's Nvidia computing system, which powers the driver-assist functions.
Google's Second Place in the Mapping Race
The new research conducted by Omdia, placed Google in second place. However, Google's partnerships with traditional car manufacturers are only making slow progress; hence the launch of HD Maps shows the intent of Google increasing its presence in the space. As per the research, HERE obtained an overall score of 7.88 points, followed by Google with 7.47 points. TomTom secured the third spot with 6.76 points, while Mapbox was the fourth company in the charts with 6.03 points.
Also read: Google Maps to Soon Bring AR-Based Search with Live View