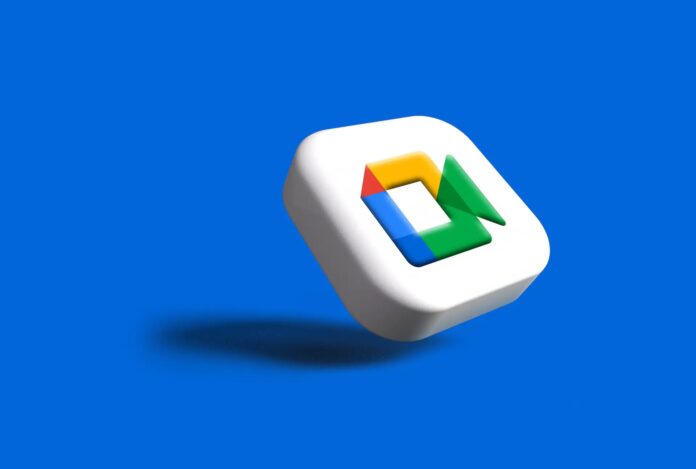 Google Meet, one of the leading contenders in the world of video conferencing, has introduced a new feature to stay competitive with its rivals, Zoom and Microsoft Teams. The exciting development comes in the form of the "Google Meet portrait touch-up mode," a feature set to revolutionize how we appear during video calls. In an age where virtual interactions have become the norm, the introduction of this mode is a game-changer. It allows users to apply a skin-smoothing effect and engage in video calls with enhanced aesthetics, boosting their confidence and making each interaction more pleasant.
The Elegance of Portrait Touch-Up Mode
With the Google Meet portrait touch-up mode, you now have the power to refine your appearance during video calls in real time; this feature offers a range of beautifying adjustments, including complexion smoothing, under-eye lightening, and eye whitening. It means that whether you're dealing with the after-effects of a rigorous gym session, recovering from a cold, or feeling the strain of jet lag, portrait touch-up is available to help you put your best face forward. Google acknowledges the need for both subtle enhancements and more significant changes to your appearance, offering two modes – "Subtle" and "Smoothing."
Future Prospects of the Feature
While the portrait touch-up mode is a much-anticipated addition, there are some limitations to its accessibility. Notably, this feature is exclusively available to users with premium Google accounts, such as Business Standard, Business Plus, Enterprise Essentials, Education Plus, Google One, and Google Workspace Individual. Users with personal Google accounts are currently unable to access this feature. Furthermore, this innovation is initially available on mobile devices, with plans for a web release scheduled for the end of 2023. As Google Meet continues to evolve, it is expected that more users will benefit from this remarkable portrait touch-up mode in the near future.
Also read: Google Meet Gets Support For 1080p Video Calls