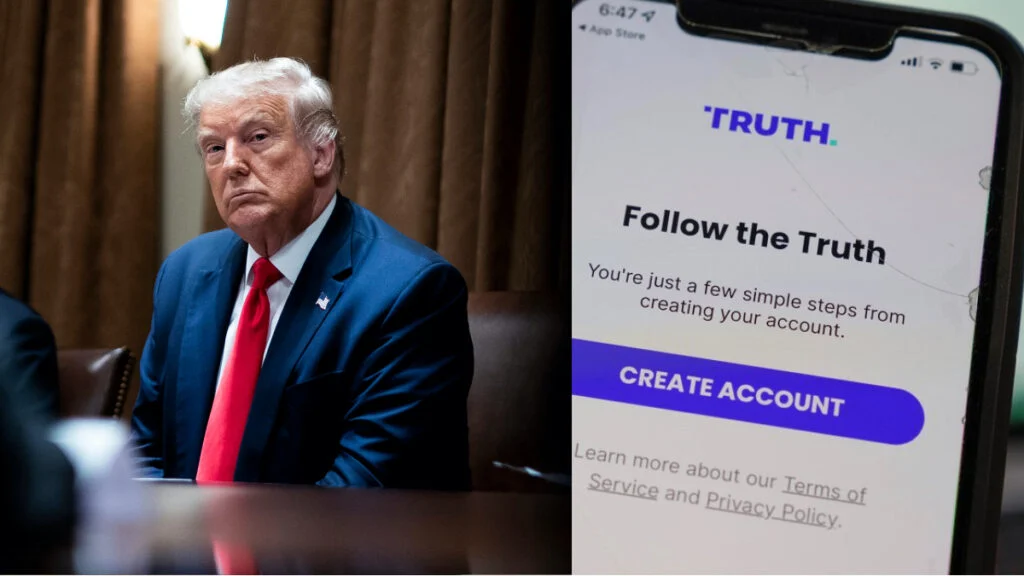 Google approved the distribution of Donald Trump's Truth Social app for the Play Store after implementing more robust content moderation policies. It must be noted that Google rejected the listing of Truth Social in the Play Store, citing violations of the store's policies that prohibit apps from hosting content like physical threats and violence. "Apps may be distributed on Google Play provided they comply with our developer guidelines, including the requirement to effectively moderate user-generated content and remove objectionable posts such as those that incite violence," a Google spokesperson said.
Truth Social to Comply With Google Play Content-moderation Requirements
The tech giant Google has received assurances from the former president's social media company that it will comply with the Google Play content-moderation requirements. Devin Nunes, a former congressman and the current CEO of TMTG, said in a statement, "It's been a pleasure to work with Google, and we're glad they helped us to finally bring Truth Social to all Americans, regardless of what device they use. Today marks a significant milestone in our mission to restore free speech online."
Trump Media & Technology Group has pledged to deliver its users an engaging and censorship-free experience on Truth Social. Under Truth Social's policies, anyone who encourages violence or hate speech may result in that content or the account initiating that content being removed from the platform.
Elon Musk to Likely Bring Back Donald Trump on Twitter
Donald Trump was banned from Twitter, Facebook, and YouTube following the 6th January 6, 2021, US Capitol riots after he was accused of posting messages inciting violence. In response, Donald Trump created his own social media platform that mainly focuses on free speech. With Elon Musk taking over Twitter, the supporters of Donald Trump hope that Musk will reactivate the account of the former US president, as he is also a staunch supporter of free speech.
Also read: Elon Musk Proposes to Buy Twitter at the Original Price of $44 Billion