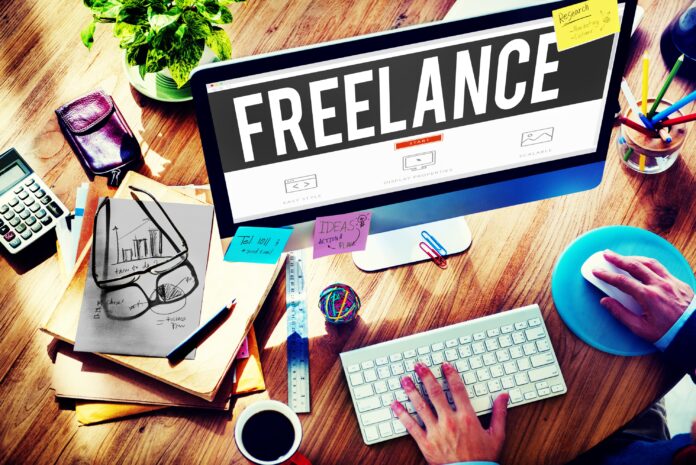 Former Finance Minister Senator Shaukat Tarin said that Pakistani freelancers have around $ 3-4 billion parked abroad to avoid the heavy taxes imposed by the incumbent government. Speaking at the meeting of the Senate Committee on Commerce headed by Senator Zeeshan Khanzada, he said strategies should be devised to increase IT exports.
Pakistani Freelancers and IT Personals Should be Provided Relief
Shaukat Tarin said that Pakistani freelancers have $3 to $4 billion parked outside Pakistan during the tough dollar crisis government should provide relief to the IT sector as Pakistan is in need of dollars and the money is lying abroad. He added that the sector should be given tax exemptions for 10 years and they should also be allowed to open 100 percent foreign currency accounts.
Ministry of Commerce also confirmed Tarin's claims that 90 percent of e-commerce operates domestically on cash-on-delivery. Pakistanis ranked 37th in the e-commerce section and it had a market of $5.9 billion in 2021. Tarin has called upon the Federal Board of Revenue (FBR) and the State Bank of Pakistan (SBP) to take a decision in this regard and provide relief to the IT sector. He also suggested that measures be taken to promote e-commerce in the agriculture sector.
Government in Talks with PayPal
During the meeting, it was disclosed that the government held talks with PayPal and other similar payment gateways in a bid to bring them to Pakistan. The officials said; "We are trying to start this service in Pakistan as soon as possible. Payments are currently made through a payment gateway linked to PayPal on Amazon." The committee was also informed that the National E-Commerce Council has been established for the development of e-commerce in the country.
Also read: Pakistani Freelancers Report a Record Earning of $397 Million in FY 2021-22