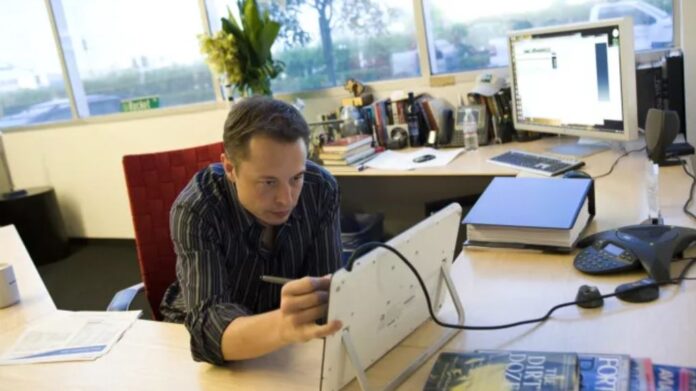 In the recent news, a former Tesla employee, Carl Medlock, who worked as a territory manager for 4 years, from 2009 to 2013 in Tesla, was invited to the podcast The Iced Coffer Hour last week. The podcast was hosted by Graham Stephan and Jack Selby. Carl Medlock said that it was an altogether great experience to work for the billionaire. He said that in 2009 before he was hired, he used to drive a Ferrari 360 and when an employee of Tesla gave him a test drive of the Tesla Roadster, he instantly knew that this was a more satisfactory car than his own.
Former Tesla Employee Confirms that Elon Musk is a Hardworking Person
About the Tesla CEO, Medlock stated that Elon Musk tells the truth when he says that he works a lot. He said that Musk had often slept in the factory and don't go home for days. Medlock had to go through a long interview process to get hired, and Musk did 5-6 interviews. Medlock mentioned that he was impressed by Elon Musk's car knowledge and didn't expect someone who was not previously from the car industry to have such good job-interview questions. 
Elon Musk Prioritizes Family Over Work, Says Carl Medlock
The former Tesla employee also stated that Elon Musk always welcomed his family and entertained them. Medlock said that Musk prioritized his family over his work. "When he was with his kids, nobody disrespected him. Nobody went over to talk to him." He also said that Musk was a very disciplined and hardworking person. He said that Musk was open and respectful to everyone's opinions and try to learn about his mistakes but once he has decided something no one could argue with him. Carl Medlock also mentioned, "When Elon stands up at the end of the meeting and says 'this is the direction we are going to go; you stand up from your chair and you better head that direction. Because he's not one for people backtalking, he'll just let you go"
Read more: Elon Musk Hints at his Own Social Media Platform, 'X.com'