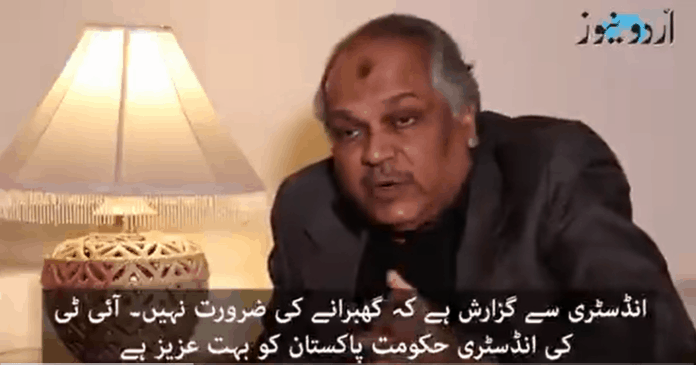 The federal secretary for Information Technology and telecom, Shoaib Siddiqui assured the IT industry by saying that the government won't be eliminating the tax exemptions available to them till 2025.
But the report says the opposite as in reality FBR is seen identifying individuals and companies availing the tax exemptions/concessions granted under the Income Tax Ordinance 2001.
The FBR earlier this month also made an announcement to initiate a crackdown against Pakistani freelancers in collaboration with payment gateway Payoneer after the company paid an amount of Rs. 60 billion to 70,000 Pakistani citizens without paying taxes.
The announcement that the government made regarding withdrawing tax exemptions for IT-enabled services faced a lot of criticism from individuals concerning the freelancing fields consultancy services and the IT industry, along with other influencers.
Read More: IT ministry approves 9 broadband fiber optic projects to boost internet speed
The secretary said in the interview covered by Urdu News regarding proposed tax amendment laws during a visit to Quetta and other federal secretaries.
"It is my appeal to the IT industry to keep calm as there is no need to worry. The IT industry and its growth is dear to the government. Continue your business with ease, and keep contributing revenue to the country. The rebates and reliefs granted to the IT sector will remain and will be continued even after 2025.", He stated 
Prime Minister Imran Khan made an announcement earlier this month about the introduction of the Money Bill in the National Assembly to withdraw around 80 income tax exemptions and reform the tax laws under dictation from the IMF, which has asked Pakistan to withdraw income tax exemptions worth Rs140 billion.
The federal secretary also mentioned that the software exports have been reportedly extended 40% from last year as the exports from other sectors have decreased in the pandemic situation.
Image credits: Techjuice
Also read: IT industry expresses concerns over the removal of tax exemption