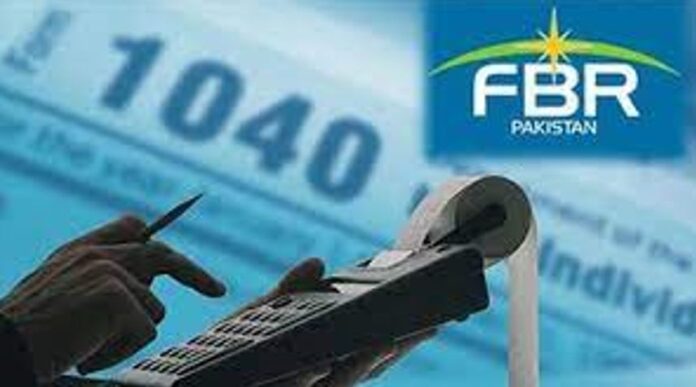 In the recent news, the Federal Board of Revenue (FBR) of Pakistan has made it clear that all earnings collection-related services comprising the Weboc, Pakistan Single Window (PSW), and Point of Sale (POS) remained actively functional during the last few days. According to a statemnet issued by the FBR on the operation of the IT systems, all tax-related services were functioning normally and were not discontinued when the return filing system was taken offline.
FBR's All Revenue-Generating Online Portals Remained Functional
FBR stated that it had been publicizing periodically that IRIS module launches and upgradation were in progress. Scheduled national holidays proved to be an appropriate time for IT Wing to update systems, and transfer and censor data. Therefore, the return filing system was taken offline at 22:00 hours on 13th August 2022. Regardless, all revenue-generating services of FBR were not suspended and those remained completely functional. 
Therefore, Weboc, Pakistan Single Window (PSW), and Point of Sale (POS) services operated with usual functional duties. Moreover, nearly 9,000 new GDs were registered from August 13 to 15 noontime while more than 11,000 GDs were cleared during the same period, resulting in the accumulation of over Rs. 12 billion of duties and taxes at the import setting.
FBR Issued Over 3.2 Million Invoices Confirming That No Services Were Down
Similarly, during these two days, more than 3.2 million invoices were generated by Tier-1 Retailers merged with the FBR POS System across the country, levying around Rs. 1 billion in sales tax. These numbers adequately attest to the fact that all revenue collection-related services remained actively operational during these two days, FBR added.
Read more: FBR Reportedly Shut Down its Website on 14th August Over Hacking Concerns