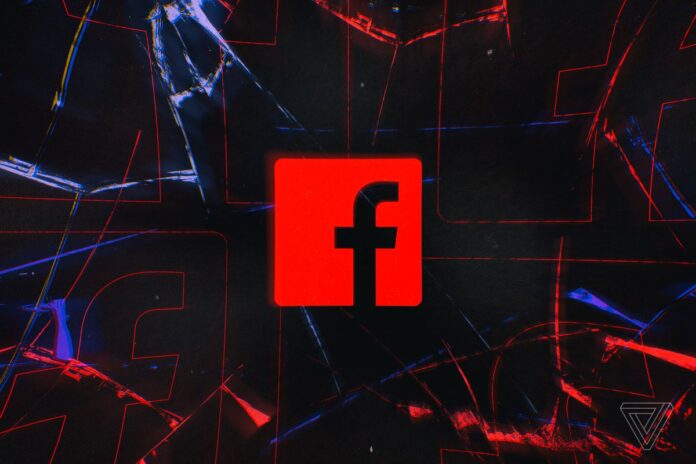 Facebook most-viewed content report for the first quarter of 2021 was released on Saturday. According to the New York Times, Facebook was working on a similar report for the first quarter of 2021 that it opted not to share because it might have reflected poorly on the company.
What was the report and why it wasn't published?
The most-viewed controversial link had a headline that reported a Florida doctor's death linked to the COVID-19 vaccine, the report was thought to promote COVID-19 vaccine hesitancy among the masses. It further stated that the incident was possibly the nation's first death due to the vaccine. The story was later updated with additional information that no link between the jab and the death had been found.
Facebook spokesman Andy Stone said in a statement: "We considered making the report public earlier but since we knew the attention it would garner, exactly as we saw this week, there were fixes to the system we wanted to make."
Facebook released a recent report to appear more transparent which shows the data for the second quarter of 2021. The list includes a post from President Biden, a video from 5-Minute Crafts, arguments about whether you should put sugar on spaghetti, cat GIFs, and meme pages.
Read more: Facebook is now testing alerts asking users if their friends are becoming 'extremists'
Facebook most-viewed content report
Facebook will publish its most-viewed content reports every three months, revealing the most viewed posts in the U.S. The report represents a complete picture of what people watch on Facebook. The social media firm uses its engagement tracking service, CrowdTangle, to compile the data.
Facebook is criticized by politicians, health experts, and several users for not performing enough to limit the spread of misinformation on topics ranging from conspiracy theories to false stories about the COVID-19 vaccines. The Biden administration has instructed Facebook and other social media platforms to deal promptly with misleading or false information about COVID-19 vaccines on their platforms.