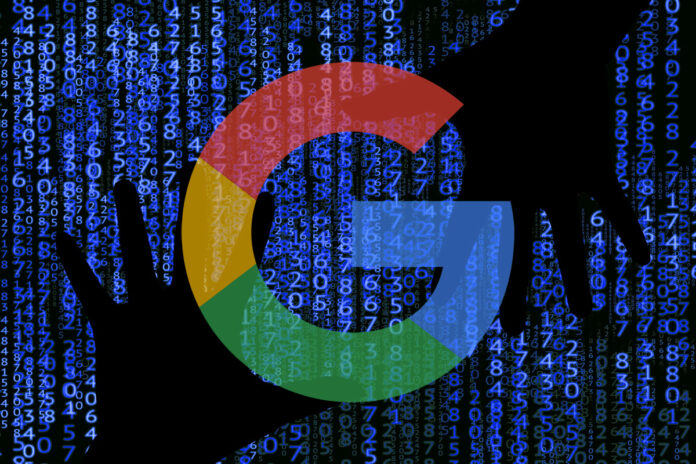 Google is now weighing the option to develop an Android alternative to Apple Inc's new anti-tracking feature. The developers are encouraged to work on this new idea due to the increasing demand for more privacy, and the company should seek permission from the users before they track them on several apps. This news was first released by Bloomberg on Thursday, as Google claims to be working for a similar solution to Apple's to obtain the control of privacy concerns in the best manner. However, the progress of this feature is still in the planning phase.
A spokesperson for Google said the company is "always looking for ways to work with developers to raise the bar on privacy while enabling a healthy ad-supported app ecosystem."
The report also further mentions that Google's version of the anti-tracking feature would not be as strict as Apple's. In the previous news covered, it can be observed that both Facebook and Google have expressed their negative opinion about Apple's opt-in requirement and how it could affect their mobile advertising networks.
Read more: Facebook hosted a virtual session on opposing misinformation
Alphabet's unit Google has worked on this notion by not forcing an opt-in on the application developers, but it may get launched in the upcoming privacy controls. In this way, the company will be able to end some of the insidious tracking tech advancements by programming less invasive technologies.
According to Bloomberg's report, Google is working towards a new set of protocols for web browsing, known as the Privacy Sandbox. This feature will promote ad targeting with less data collection. This feature will help Google to balance consumer's privacy requirements with the financial needs of developers and advertisers. As the search giant has reportedly generated an amount of over $100 billion in annual advertising revenue over the past few years.
Source: Bloomberg