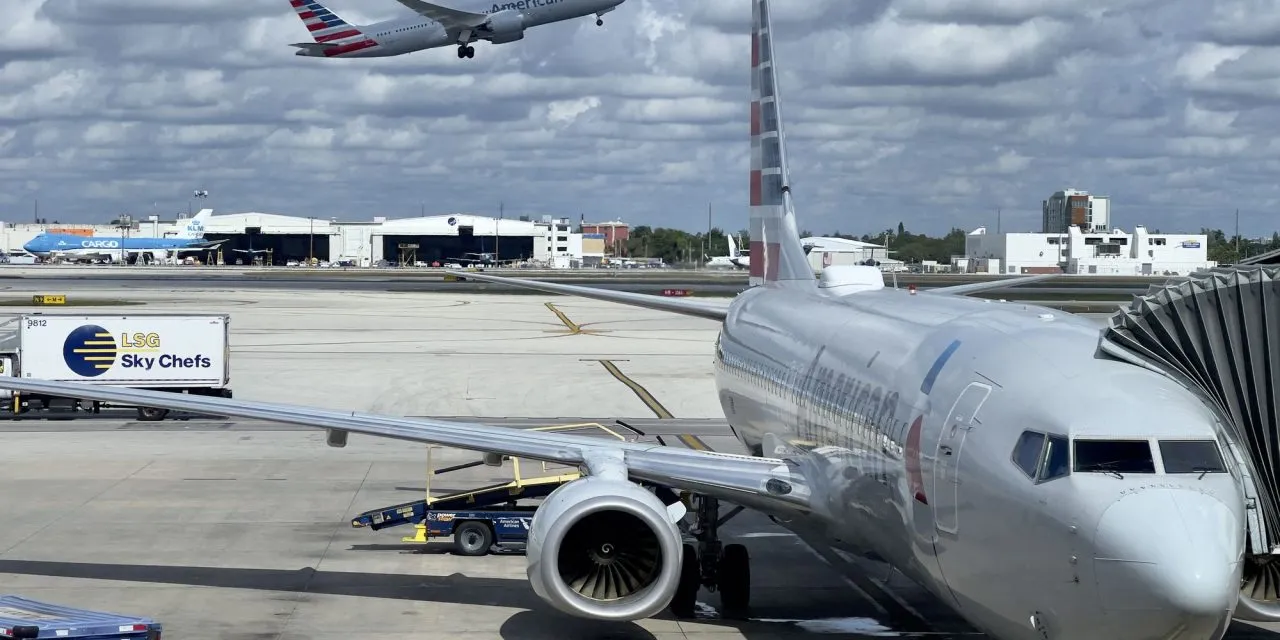 The Federal Aviation Administration(FAA) suffered a major IT failure that forced the authority to halt all domestic US flights while it looks to resolve the issue. Major US carriers, including United Airlines, Delta, and American Airlines, had grounded flights in response to the situation. According to FlightAware, which tracks delays and cancellations, showed more than 9,500 flights to, from, and within the United States as being delayed as of 6 p.m. ET, and more than 1,300 flights were canceled.
Key System Failure Halts All the Domestic US Flights
The fault with the NOTAM (Notice to Air Missions) system, which keeps pilots and other airport staff updated about aviation hazards and airport facilities, suffered a major failure due to which more than 9,200 flights were delayed and 1,300 canceled by late afternoon at the airports across the US.
"Our preliminary work has traced the outage to a damaged database file. At this time, there is no evidence of a cyberattack," the FAA said. The transportation Secretary Pete Buttigieg said; "There's been no direct evidence or indication of [a cyberattack] but we are also not going rule that out until we have a clear and better understanding of what's taken place." Meanwhile, White House has also issued a statement denying the possibility of any cyberattack.
Operations Resumed
The FAA lifted the ground stop at around 9 AM on the East Coast, but the damage had been done as multiple flights were scheduled for the delay. Southwest, which canceled thousands of flights after Christmas following a systemwide meltdown, was hit hard. A frequent Southwest flyer Erin Potrzebowski has had her flight canceled for the second time in a row. "I've never experienced anything like the event today and like the Southwest event from a couple of weeks ago," said Potrzebowski.
Also read: Google Flights Launches Carbon Emissions Estimates Feature for Nearly All Flights