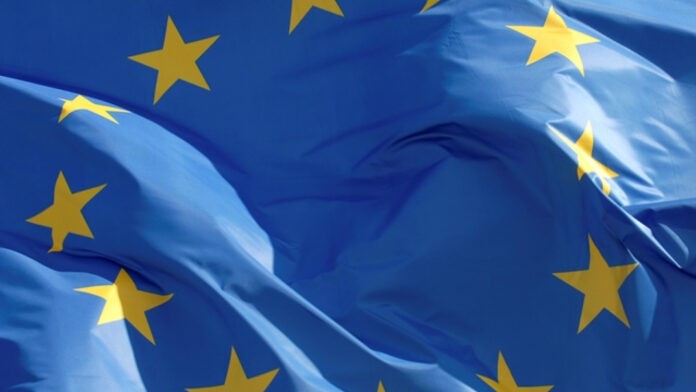 The European Union (EU) is now planning to introduce the Digital Markets and Digital Services Act in the region which will implement a number of changes to how digital media is accessed on the internet.
Big tech giants around the world are yearly monitored on the technique they use to tackle illegal and harmful content; these acts would help to regulate the media.
Competition Commissioner Margrethe Vestager explained the two laws as "milestones in our journey to make Europe fit for the digital age… we need to make rules that put order into chaos".
Read more: Pakistan becomes the world's third-largest grantor of online labor: ILO
As per the draft issued earlier this year, the Act is implemented to regulate the power of digital "gatekeepers" such as the famous tech giants as Google and Facebook. Moreover, there are other acts also involved in controlling and focusing on monitoring the companies' influence over the digital market and monitoring their influence over content.
Google and Facebook have risen up their endeavors to reach authorizing deals for news in Europe since the EU renewed its copyright laws in 2019. The reforms provide publishers the benefit of compensation for parts of content that develop on online programs.
In addition to it, Australia has also passed a similar law known as the New Media Bargaining Code. As a result, Google and Facebook have been opposing the latest law in the country. Google warned to withdraw its services from the country, whereas Facebook began outlawing regional news journalists in just a week. Under pressure from these transits, the government chose to execute reformations to the law that eliminated much of its enforcing authority.
As for the European Union (EU), the district is yet to implement these latest laws and how well they work out. 
Source: Pro Pakistani