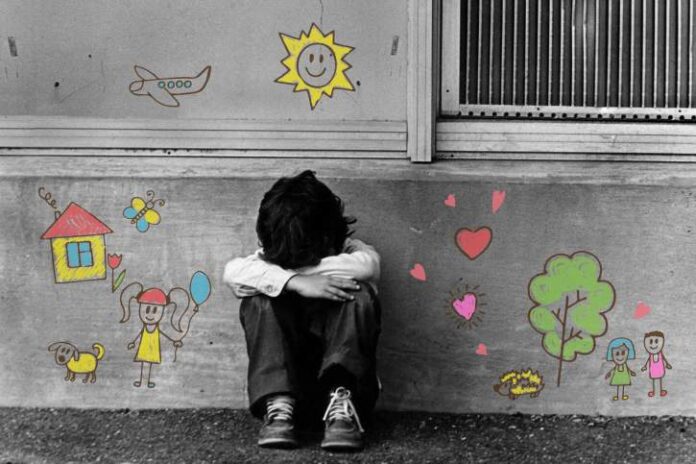 The European Union plans to legislate a law requiring technology companies to tackle online child abuse. EU Home Affairs Commissioner, Ylva Johansson, told Germany's Welt am Sonntag that internet service providers and social media firms had reported 22 million offenses related to child sexual abuse in 2020, up from 17 million in 2019.
Read more: WhatsApp Updates Privacy Policy for European Users After a Record €225 Million Fine
Johansson hinted at proposing legislation related to online child abuse
Johansson said the fight against the abuse of minors should be better coordinated and a specialist European center was needed to improve prevention, law enforcement, and victim support. She was also quoted saying; "I will propose legislation in the coming months that will require companies to detect, report, and remove child sexual abuse."
Under current EU rules, social media networks and tech companies such as Facebook and Google have a choice whether or not to follow up on offenses. But, the commissioner said that once the law is approved the voluntary reports provided by tech firms won't be sufficient to tackle online child abuse.
UK data watchdog seeks clarification with Meta over the same issue
The UK's data watchdog is seeking clarification from Mark Zuckerberg's Meta about parental controls on its popular virtual reality headset. The Information Commissioner's Office said it had planned further discussions with the Facebook and Instagram owner about its £300 Oculus Quest 2 device. Meanwhile, the child safety experts have also warned that the headset's lack of parental control – would enable parents to block unwanted content.
The International Commissioner's Office said; "We are planning further discussions with Meta on its children's privacy and data protection by design approaches to Oculus products and virtual reality services. Parents and children who have concerns about how their data is being handled can complain to us at the ICO."
Source: Reuters