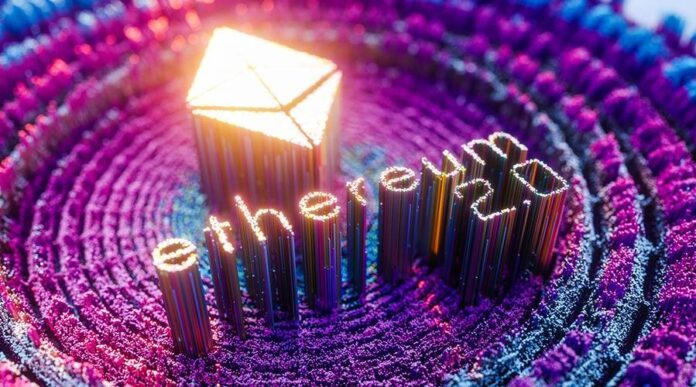 Ethereum prices dropped below the $1,500 mark for the first time in more than a week as the network switched to the proof-of-stake (PoS) model in order to conserve energy. Despite the successful shift, Ethereum experienced the biggest value drop amongst the top thirty cryptocurrencies this month.
Ethereum Prices Tumble After the Transition
The price of Ethereum was pushed to $1,643 before the merge, however, the momentum was quite short-lived as the price plummets to below the $1,600 mark. During the weekend, Bitcoin also suffered a value drop alongside Ethereum with its value reaching $19,788. As of Monday, the prices of both Ethereum and Bitcoin noticed a downward trend, sitting at $1302 and $18480 respectively.
According to Ultrasound. Money, Ether's supply growth now stands at minus 1.43% per year. In other words, the token could be becoming "disinflationary" with time. Anto Paroian, CEO of a crypto hedge fund, said; "Many investors expect it to be a 'sell the news' type of event which means that, after the initial surge, we may actually see the price of Ethereum drop within the next few days or weeks, especially given that, just like the rest of the crypto markets, ETH is still very much driven by the negative macroeconomic outlook."
Why is ETH Price Falling?
Gary Gensler, the chairperson of the US Securities and Exchange Commission (SEC), warned that the ETH upgrade could lead to the crypto asset being regulated as a security. The comments that came from the chairperson of SEC have led to an increased sell-off from investors, eventually leading to the dipping price of ETH. The prices of crypto depend mostly on investor sell-offs, macroeconomic factors, and other elements, even a positive attitude towards the Merge cannot predict the increase or decrease in the Ethereum prices.
Also read: Going Green: Ethereum Merge Goes Live