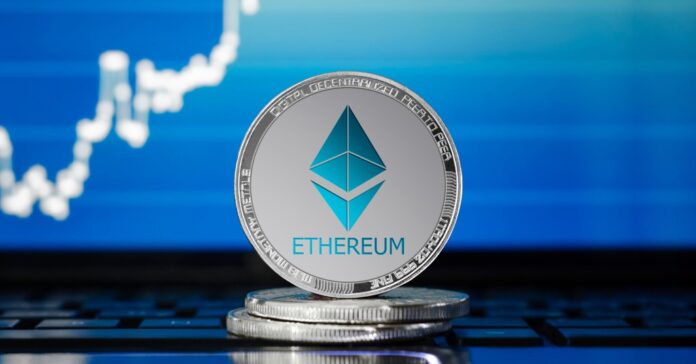 The long-awaited Ethereum Merge event is live now where people can witness Ethereum shifting to an eco-friendly model. The merge will see the transition of the network from a proof-of-work (PoW) blockchain to a more energy-efficient proof-of-stake (PoS) system, which is expected to reduce Ethereum's energy consumption by 99 percent. The merge process is expected to take around 12 minutes, during which time about 150 developers will be on high alert to address any potential hitches.
Ethereum Merge – Why it Matters
Ethereum is the second biggest blockchain after bitcoin that emits carbon dioxide almost equivalent to that of Singapore (53 MT/yr), the merge is expected to lower the electricity consumption hence reducing the carbon footprint. According to the merge analyst, Joseph Ayoub; "This transition is essentially laying a road map to a future which is far more scalable, far more energy efficient and a lot more useful to the normal person."
According to Digiconomist, a crypto critic, the amount of annual collective energy used to secure Ethereum rose from just over 9 TWh at the start of 2021 to over 81 TWh at the end of the year. The number peaked at nearly 94 TWh this past May, which means that Ethereum uses up as much electrical energy as the country of Chile in a given year, and has a carbon footprint comparable to all of Hong Kong.
Also read: What impact does crypto have on society?
Ethereum Transition will Upgrade its Security
According to Ethereum's key researcher, Justin Drake, the merge will improve Ethereum's security as with Proof of Stake if Ethereum does suffer a 51% attack, the system can precisely identify the attacker and eject them from the loop. Moreover, they can also be penalized by destroying all their stake. Apart from security, the Ethereum Merge will likely invigorate further research and collaboration between the crypto industry and Congress.