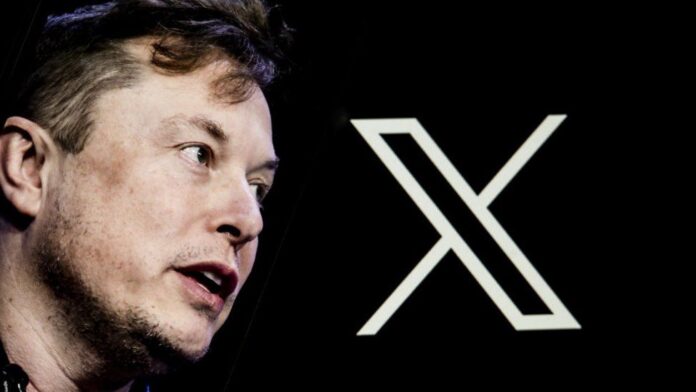 Elon Musk has shared an audacious vision for X, the company he leads, declaring it as the future financial center that will handle every facet of people's money-related affairs. During an all-hands call, Musk disclosed his plans for X, noting that by the end of 2024, X will replace banks, which will revolutionize the way we interact with money. Musk emphasized that X's capabilities would be so far-reaching that it would render traditional banks obsolete.
X to Replace Banks: A Game-Changing Vision
In the announcement, Musk clarified that when he refers to "payments," he envisions the entirety of an individual's financial life. This spans not just money transfers but also encompasses securities and other financial instruments. The ultimate goal is to eliminate the need for traditional bank accounts, revolutionizing the way people manage their finances.
CEO Linda Yaccarino echoed Musk's optimism, envisioning that this transformation would become a "full opportunity" in 2024. Musk himself expressed his strong belief that X's financial capabilities would be fully operational by the end of the following year, marking a seismic shift in how we conduct financial transactions and manage assets. Musk acknowledged that achieving this transformation requires acquiring money transmission licenses across the United States. He indicated the company's ongoing efforts to secure these licenses, with the hope of obtaining the necessary approvals soon.
Musk's Vision of Creating a Financial Powerhouse
Musk's vision for X as a financial powerhouse is traced back to his earlier involvement in the dot-com era online bank X.com, which later became part of PayPal. He highlighted that X would offer a wide range of financial services, from high-yield money market accounts to debit cards and loans, with the end goal of enabling instant, real-time money transfers worldwide.
The legacy of X.com clearly influences Musk's current aspirations. He cited the original product roadmap, co-authored by him and David Sacks, and expressed his disappointment with how PayPal deviated from its vision. He sees X as a more complete and revolutionary financial product that could eclipse PayPal's offerings from over two decades ago. Musk acknowledges that persuading people to entrust their entire financial lives to X and gaining their trust remains a big challenge. Transforming X into an "everything app," akin to super apps like WeChat, that provide diverse services like shopping and transportation, is central to Musk's overarching mission to redefine user experiences.
Also read: Elon Musk's X is Rolling Out Audio and Video Calls Feature