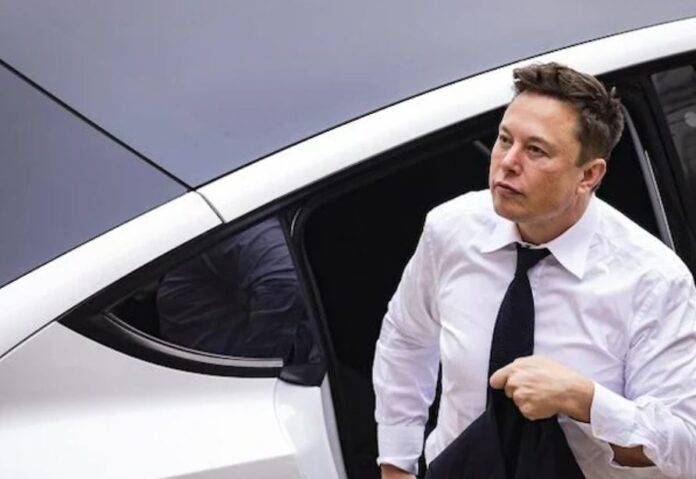 According to recent reports, Tesla CEO, Elon Musk is now planning to build his own private airport in Texas. Musk has based several of his companies, including SpaceX and the Boring Company, in Texas, and moved his Tesla HQ from Silicon Valley to Texas in December. The private airport could be used to service and develop these operations. Musk and his companies own thousands of acres of land in central Texas, including 2,100 acres for Giga Texas, while SpaceX and the Boring Company have also been acquiring land in recent years.
Elon Musk is Spending More Time in Texas as the Company Ramps Up its Production
In a speech after opening Giga Texas, Elon Musk boasted how the site was a 10-minute drive from Austin-Bergstrom International Airport. Musk is spending more time in Texas as the company ramps up ramping up production at his giga factory there, which he recently described as a "giant money furnace". Moreover, Elon Musk, who flies a Gulfstream G650ER, was planning to upgrade to the G700, which has a base price of $78 million. 
Building a Private Airport Requires Approvals from Both EPA and FAA
Furthermore, the news reports also mentioned that building a private airport is not going to be an instant thing. Airports require both EPA and FAA approvals. It is not known how much space the CEO would need for a private airport; however, the Austin Executive Airport has over 130,000 square feet of community hangar space. It also has a 6,025-foot runway. 
Meanwhile, Tesla reported $16.9 billion in revenue for the second quarter, down from $18.8 billion in the first quarter this year. Tesla reported $2.3 billion in second-quarter profit, below its record quarterly profit of $3.3 billion in the first quarter this year.
Read more: Elon Musk Denies Alleged Romantic Affair With Google Co-Founder Sergey Brin's Wife