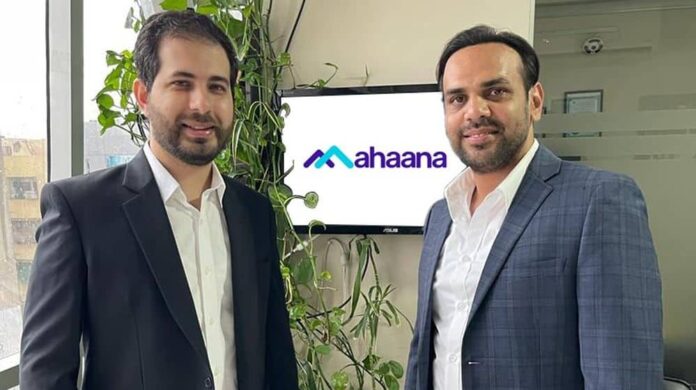 Pakistani digital wealth management startup, Mahaana Wealth has announced that it has successfully secured regulatory approvals from the Securities and Exchange Commission of Pakistan (SECP) to introduce technology-led investment management in Pakistan and recently closed a $2.1 million in a pre-seed funding round which will contribute directly to meeting the regulatory capital requirements. 
Mahaana Wealth's pre-seed funding round was led by Swedish investment firm Vostok Emerging Finance, SparkLabs Group, and local strategic partner IGI Holdings (JV Partner of Nestle in Pakistan). Mahaana Wealth was part of YCombinator's W22 batch and received its initial investment from Mattias Martinsson, the founder of Tundra Fonder.
Mahaana Wealth is Going to Operate as an SECP-Licensed Non-Banking Finance Company
Moreover, Mahaana Wealth is going to operate as an SECP-licensed non-banking finance company (NBFC) which would be able to accept money from customers for investment into products Mahaana will develop. The company says it will develop investment products for all kinds of customers and services available to the mass market. 
"In Pakistan, there are around 250,000 mutual fund accounts, 250,000 stock accounts, and 40,000 pension accounts," said Muhammad Shamoon Tariq, the founder of Mahaana and ex-partner of Tundra Fonder. "So, in Pakistan, investments do not happen at all and most of the savings are in cash form or go to the low yielding bank accounts. There isn't enough investment whether it is your savings or pension accounts, so unless that doesn't improve, the financial situation of people will not improve." 
The Startup Plans to Bring the Swedish Pensions and Savings Model into Pakistan
Mahaana Wealth plans to bring the Swedish pensions and savings model into Pakistan based on digitization and easy onboarding and KYC. The savings and pension model, such as in Sweden and the 401(k) in the US have been in practice for decades, Pakistan lags significantly behind in individual savings rate and has only ~250k individual investors base (0.02% population penetration) compared to 6mn in Sweden (60% penetration), the company said in a statement.
Also Read: Pakistani Fintech Startup 'OneLoad' Raises $11 Million in Series A Round