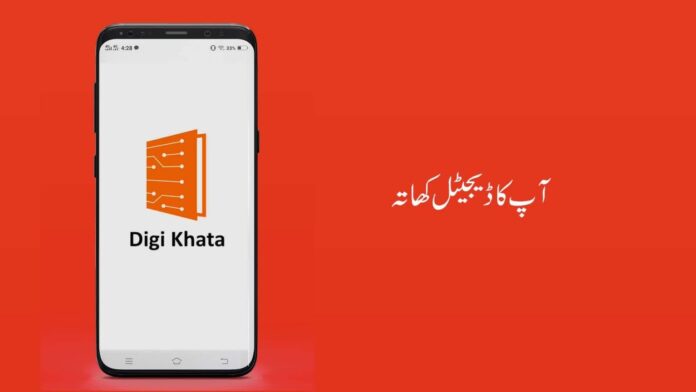 Once again National Incubation Center is responsible for providing capital to startups. As the Center has proudly announced that DigiKhata, a startup from its 8th Cohort has secured a reimbursement grant of an amount rounding up to PKR 15 Million in the Karandaaz Financial Inclusion for Women Challenge 2020.
The challenging competition was organized by Karandaaz to encourage and help businesses that provide women-centric financial products or are building solutions that allow the endorsement of formal financial services by women.
Read more: Govt brings transparency and ease to the pension payment process through the DCS
Currently incubated at the National Incubation Center, DigiKhata, has pitched for the challenge to be conducted with a business that is involved in empowering small-scale businesses with tools and advancements; and works in the recovery of credits, and enables financial services for their success. The services are available on mobile apps, web, and allows the handling of personal ledgers on smartphones.
The founder of DigiKhata, Adnan, aims to expedite the adoption of financial services by businesses, more specifically those that are directed by women.
"Women financial inclusion, specifically in Pakistan is a major obstacle that bars women participation in business. We, at DigiKhata, aim to remove the barrier and make it easy for women-led businesses to adopt financial solutions for their growth. We believe that financial services should not be a roadblock, rather an accelerator that encourages more and more women to start their own business." – Adnan-Founder, DigiKhata
The team of DigiKhata is very much excited to win the grant, and they plan to spend their wins on business development. Currently, the startup is involved in two sectors of business lines- DigiKhata and Digi Dokaan. The company DigiKhata works towards managing credits of small businesses, as it has an active user base. Whereas the Digi Dokaan is an application involved in enabling users to launch an online store, in just 30 seconds, however, it is still in the testing phase.
Source: TechJuice