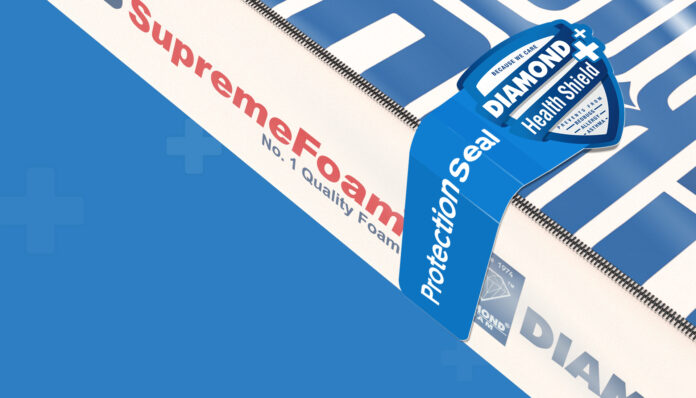 As Pakistan continues to battle the economic crisis and the non-availability of resources to fund imports, another big name, Diamond Industries has suspended operations until the availability of raw materials. "Due to adverse economic conditions in the country and the non-availability of imported raw material, the company has suspended its manufacturing operations for a short term with effect from Tuesday, January 10, 2023 until further notice, subject to availability of raw material in the country," Diamond Industries Company Secretary Zahoor Ahmad said in a notification.
Drop in Diamond Industries Shares
Diamond Industries claims to own over 25% of the total market share among 20 recognized and unrecognized foam manufacturers. The company's trade has reached a standstill at the PSX as its share price decreased 0.18%, or Re0.07, to close at Rs38.50 as of 6th December 2022.
Diamond Industries is not the first to suspend its operations due to the financial crisis; Crescent Fibres also announced a reduction of 50 percent in production due to supply chain issues. This continues to be a trend, with Suraj Textile Mills Ltd., Nishat Chunian Ltd., and Kohinoor Spinning Mills Ltd. announcing production cuts.
Pakistan's Foreign Exchange Reserves
The depleting forex reserves can now merely cover 25 days of import, due to which the government has to limit its imports to essential goods like foods, medicines, and energy. Moreover, the banks are reportedly refusing to open letters of credit amid a scarcity of the US dollar and a vast difference in dollar rates in the interbank market.
Also read: Millat Tractors Ceases its Operations in Pakistan Owing to Financial Constraints