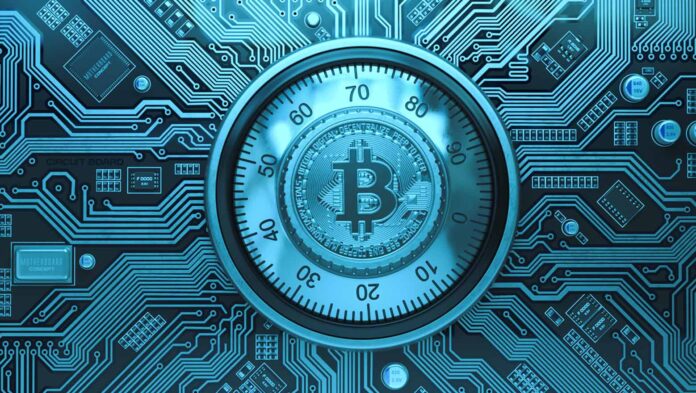 Amid ongoing political chaos in Sri Lanka, The Central Bank of Sri Lanka(CSBL) has warned the public against crypto purchases citing the lack of regulations and risks associated with cryptocurrencies. According to the statement issued by the bank; "As per the Directions No. 03 of 2021 under Foreign Exchange Act, No. 12 of 2017 issued by the Department of Foreign Exchange of CBSL, Electronic Fund Transfer Cards (EFTCs) such as debit cards and credit cards are not permitted to be used for payments related to virtual currency transactions."
Central Bank Issues Warning Against Crypto Purchases and Transactions
The CSBL said that virtual currencies are considered as unregulated financial instruments and have no regulatory oversight or safeguards relating to their usage in Sri Lanka. Hence, the bank warned the public of the possible exposure to significant financial, operational, legal, and security-related risks as well as customer protection concerns posed to the users by investments in VCs. The public is also warned not to fall prey to various types of VC schemes offered through the Internet as well as other forms of media.
Citing its earlier warnings, the central financial institution also stated that it had not approved any preliminary coin choices (ICO) or mining operations and digital forex exchanges within the nation. According to the notice; "CBSL has not given any license or authorization to any entity or company to operate schemes involving VCs, including cryptocurrencies, and has not authorized any Initial Coin Offerings (ICO), mining operations, or Virtual Currency Exchanges."
Read more: Countries Need to Tighten Up the Controls on Crypto Transactions, Says FATF
Sri Lanka's Worsening Economic Situation
Thousands of Sri Lankans took to the streets of Colombo to protest against the government's response to the worsening economic situation. The protesters stormed President Rajapaksa's residence and reportedly seized 17.8 million rupees (around $50,000). The country is crippled by an acute shortage of foreign exchange that has left it struggling to pay for essential imports of fuel, and other essentials.