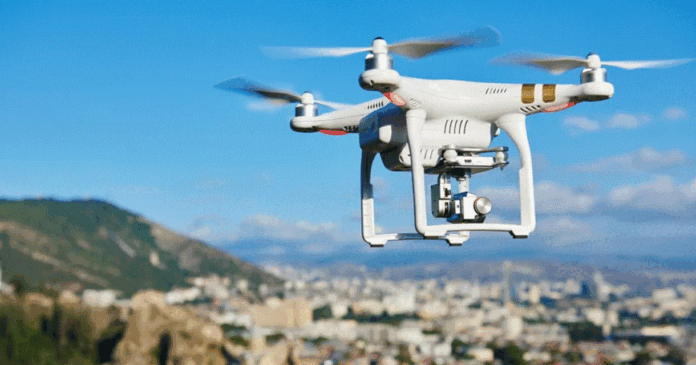 In the recent news, Islamabad's City Development Authority (CDA) has decided to use drones to monitor wildlife and forests. As a pilot project, the CDA has coasted a tender to acquire drones with the latest equipment at a cost of Rs6.8 million for the Model Forestry Park, Malpur. 
The Drones Will be Used to Monitor Wildlife and Forests
"The use of the drone will enable detection of encroachments in the forest area which will help in taking timely action against the encroachers. Similarly, the camera will also help in determining the types of wildlife found in the forests of Islamabad while also helping in determining the migratory wildlife," said a press release published by CDA on Sunday.
Read more: Peshawar Police Will Now Use Drones to Monitor Local Elections
The statement further stated that the technology could be employed for other measures, including stopping unlawful logging. Other concerns, including forest fires, could also be pinpointed and addressed on time. The Model Forestry Park is being designed under the leadership of director environment protection cell Rana Tahir Mahmood, who has been taking actions for obtaining the drone technology to monitor wildlife and forests, said sources.
CDA is Further Working on Planting More Trees
They stated the park was being developed on 350 acres and so far 50,000 trees have been sowed while on January 13 the CDA will float a new tender for buying 50,000 more trees (cheer pine, amaltas, and kachnar) which will be planted in the spring season. A CDA officer said the civic agency was further intending to get more than 100 close circuit television cameras for installation in the areas of monitoring wildlife and forests for the security of plants and visitors.
Source: DAWN