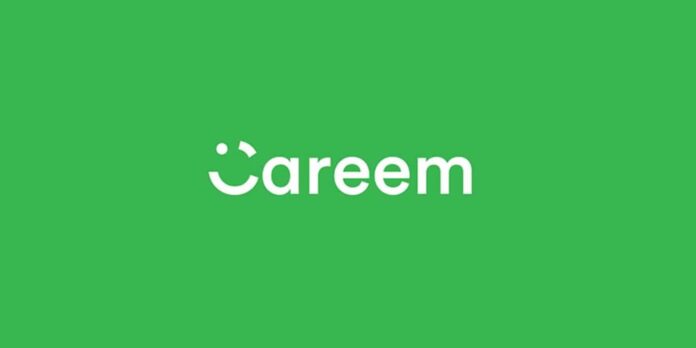 Ride-hailing giant Careem has introduced a new Mass-Commute service tailored to meet the transportation needs of corporate clients. Recognizing the rising inflation and the increasing pressure on businesses to cut costs, Careem aims to provide a cost-effective solution that allows companies to save up to 40% on travel expenses.
Mass-Commute Service: Optimizing Vehicle Occupancy and Route Efficiency
Careem's Mass-Commute service focuses on maximizing vehicle occupancy through carpooling. By enabling three to four individuals to share a ride, fuel consumption is reduced, resulting in a cost-saving solution for companies. Additionally, Careem ensures route optimization, offering commuters the most time and cost-effective routes. This approach not only benefits corporate clients by reducing transportation costs but also contributes to environmental sustainability by minimizing fuel consumption.
The Mass-Commute service and carpooling options Careem offers have gained significant traction among corporate clients. Over 550 companies across Pakistan, including notable names such as Daraz, Nestle, House of Habib, and Jazz, have leveraged Careem's services. This widespread adoption speaks to the effectiveness and value provided by Careem's Mass-Commute service in meeting the transportation needs of businesses.
Careem for Business (C4B)
Careem's Mass-Commute service falls under the Careem for Business (C4B) umbrella, which aims to provide enhanced transportation solutions for corporate clients. The service allows up to 22 people to share a vehicle for their daily commute; with a diverse range of vehicles available, including coasters, hiatus, and jets, companies can utilize the service for daily employee commutes and corporate events within and outside the city.
C4B offers an array of augmented features and corporate travel packages to cater specifically to the needs of corporate clients. These features include transportation to non-service/remote areas, 24/7 vehicle rentals, premium half-day, and full-day rentals, as well as intercity rides with complimentary refreshments. Careem also provides customized solutions to address corporate clients' specific requirements, ensuring an efficient transportation experience.
Also read: Internet Shutdown: Careem Launches Manual Ride Booking Service in Karachi