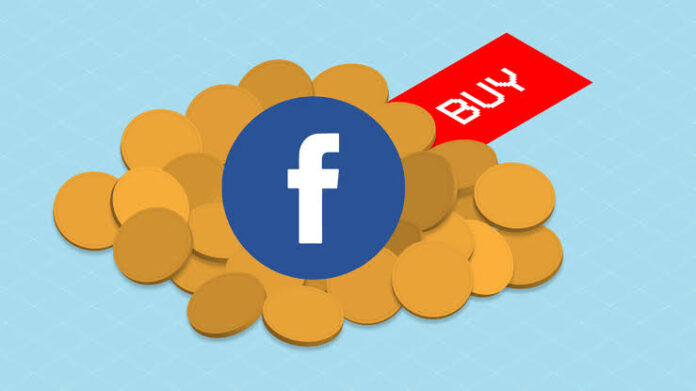 Australian Watchdog has sued Meta for allowing scam cryptocurrency ads featuring prominent Australian public figures to run on Facebook. the Australian Competition and Consumer Commission (ACCC) said that the celebrities featured in the ads had never approved or endorsed them.
The scam cryptocurrency ads were misleading users
The ads used photographs of well-known figures—such as businessman Dick Smith, TV presenter David Koch, Fortescue chairman Andrew Forrest and former NSW premier Mike Baird—to promote investment in cryptocurrency or Ponzi schemes. The ads linked to fake media articles included quotes attributed to public figures. Users were then invited to sign up for the schemes and were subsequently contacted by scammers who reportedly pressured users to deposit funds.
A spokesperson for Meta said; "We don't want ads seeking to scam people out of money or mislead people on Facebook – they violate our policies and are not good for our community," He further added; "We've cooperated with the ACCC's investigation into this matter to date. We will review the recent filing by the ACCC and intend to defend the proceedings." Meanwhile, The ACCC claimed that one person lost AU$650,000 through the scam. In another instance, a 77-year-old grandmother lost $80,000.
Martin Lewis sues Facebook over fake adverts
Back in 2018, a similar complaint was pressed against Facebook in the U.K, when the consumer advice and money-saving expert, Martin Lewis, sued Facebook for defamation after it published dozens of fake adverts featuring his face and name. He said that vulnerable people were targeted with adverts for getting rich quick schemes with titles such as Bitcoin Code or Cloud Trader that were operating as fronts for binary trading firms based outside the EU. Lewis ended that litigation against Facebook in 2019 after it agreed to make some changes to its platform locally, which includes adding a button to report scam ads.
Read more: Facebook Plans to Delete Ad-Targeting Options Referring to Sensitive Topics
Source: Sky News