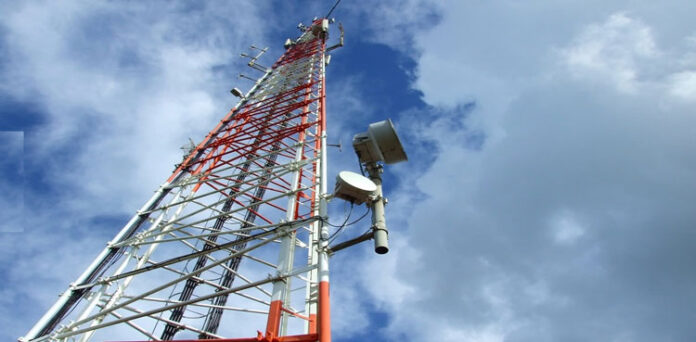 Ministry of Information Technology and Telecom is under the process of auctioning the NGMS spectrum in order to to enrich the capability of mobile broadband services in the country. The ministry will acquit the next-generation mobile services(NGMS) spectrum in 1,800 and 2,100 MHz. IT Secretary, Sohail Rajput notified while addressing the GSMA Roundtable in Barcelona, Spain, through a video link on Tuesday.
A Spectrum is linked to the radio frequencies allocated to the mobile industries and other sectors for communication over the airwaves. The use of the airwaves in each country is governed by the government or the assigned national regulatory authority, which manages it and issues the required licenses.
Dr. Muhammad Sohail Rajput said that the ICT sector in Pakistan has seen landmark accomplishments and development in the past few years due to the beneficial policies of the reigning government.
The secretary said with the launch of the Digital Pakistan endeavor, the country's digital transformation mission has witnessed a prominent reboot, adding that the initiative intends to improve connectivity, boost digital infrastructure, upgrade investment in digital capacities, facilitate the creation, and technological entrepreneurship in Pakistan. Keeping this in view, a strategy is being designed in consultation with the stakeholders.
Read more: MoITT conducts the first consultation session on National Broadband Policy 2021
Sohail also praised GSMA for organizing the roundtable to accentuate the digital feats of Pakistan and stressed that MoITT and GSMA should further boost the strategic cooperation. He said, GSMA's Mobile World Congress provides an excellent platform for Pakistan and many other countries to acquire from each other by working collectively and collaborating at regional levels, which will evoke a substantial impact.
"A strategic proposal and roadmap for 5G technology in Pakistan is also being composed, keeping in view the aspects of Spectrum Management, Infrastructure Development, Review of Telecom Regulations and 5G applications/use cases", Secretary IT said during his address
Under the visionary leadership of Imran Khan, The government of Pakistan yearned to enhance its citizens quality of life and economic well-being by assuring the availability of attainable, affordable, durable, and high-quality ICT services.
According to the Pakistan Telecommunication Authority, Pakistan has more than 181 million mobile users. The state bank also noted a growth in the number of registered mobile phone banking users to 9.8 million. The gain in transactions through the internet and mobile banking mediums has been reasonably commending, as these channels have provided an easy and 24/7 alternative to its consumers during the COVID-19 pandemic to fulfill their daily financial and banking needs.
The government of Pakistan has an intention of advanced digitization and modification of Pakistan into a knowledge-based economy to incite economic progress through innovation and entrepreneurship.
Source: Pro Pakistani