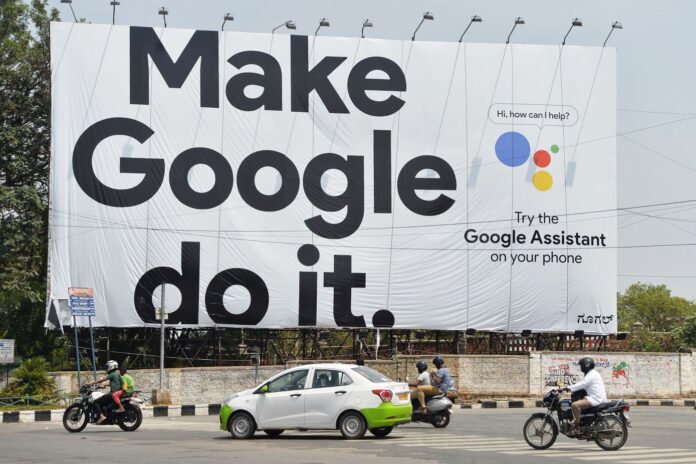 Tech giant, Google has abused the Android operating system's dominance in India by employing its "huge financial muscle" to illegally harm rivals, according to a two-year antitrust probe conducted by the country's antitrust authority.
Google Has Harmed the Growth of its Competitions in India
Alphabet Inc's Google has abused the Android dominance in India by reducing "the ability and incentive of device businesses to develop and trade devices operating on alternative variants of Android," states the June report by the Competition Commission of India's (CCI) investigations unit. Moreover, the U.S. tech giant declared in a statement it looks forward to working with the CCI to "demonstrate how Android has led to more competition and innovation, not less."
Furthermore, the CCI did not respond to a request for comment on the report of Google's abuse of Android dominance in India. Senior CCI members will examine the report and present Google with another chance to defend itself, before publishing a final order, which could include penalties, said another person familiar with the matter.
Read more: Google's New Project 'Museletter' Allows Users to Publish Google Drive Files as Paid Newsletters
Google is also Facing Antitrust Probes in the Payments App and Smart Television Markets
Moreover, the progress of the latest antitrust is a setback for Google in India, where the company is facing several probes in the payments app and smart television markets. Google has also been investigated in Europe, the United States, and elsewhere. This week, South Korea's antitrust regulator penalized Google $180 million for blocking customized versions of Android.
In addition to this, more than five dozen companies including Amazon and Apple responded to queries from the Indian watchdog, the Competition Commission of India during the investigation. The Indian watchdog further discovered issues with the way Google has implemented policies on Play Store, stating those as "one-sided, ambiguous, vague, biased and arbitrary."
CCI's Efforts Against Google's Abuse of Android Dominance In India

Furthermore, the Alliance of Digital India Foundation, an assemblage of 350 startups, founders, and investors, commended the CCI report's conclusions and stated the watchdog's step "is in line with the Indian digital ecosystem's needs."
The India antitrust probe of Google's abuse of the Android dominance in India was initiated in 2019 after two junior antitrust research associates and a law student registered a complaint. Moreover, India remains to be a key growth market for Google. As the company announced last year that it would spend $10 billion in India over five to seven years through equity investments and tie-ups, its most prominent commitment to a key growth market.
Source: TechCrunch