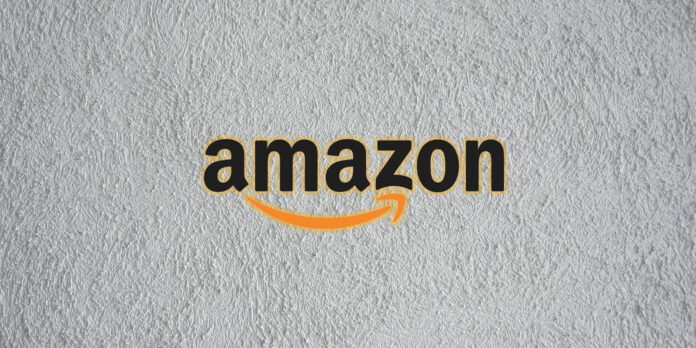 Recently, tech giant, Amazon has announced its plans of shutting down Alexa.com, a web ranking site that has provided web traffic assessments for more than two decades. Alexa.com was established in 1996 and acquired by Amazon in 1999. The service, which offered a paid subscription with SEO research and analysis means, will stop providing statistics of websites and their rankings next year.
Twenty-Five Years of Service of Amazon's Alexa.com
In its announcement of Alexa.com, the firm stated, "Twenty-five years ago, we founded Alexa Internet. After two decades of helping you find, reach, and convert your digital audience, we've made the difficult decision to retire Alexa.com on May 1, 2022. Thank you for making us your go-to resource for content research, competitive analysis, keyword research, and so much more."
Read more: Amazon Web Services Outage Takes Various Internet Services Offline for Hours
After Alexa.com, the web ranking site is shut down, the service's API will reportedly be turned off by the firm in December 2022, according to Amazon. Amazon will enable users to export their Alexa data before the service closes down.
Internet Traffic of Amazon's Web Ranking Site Has Been on Decline
While Amazon didn't exactly state why it's shutting down the web ranking site, Alexa Internet's traffic has been on the decline over the past decade based on data from Semrush. Furthermore, it's also been a while since anybody's been worried about their Alexa ranking, so Amazon may have decided it was time to say it's goodbye to the web ranking site.
The e-commerce titan has already discontinued taking new subscriptions for Alexa's paid tier, but existing subscribers will be able to access their account until May 1st, 2022. They'll lose access to the web ranking site after that date, but they'll be competent to export their data from the service's several tools if they wish.
Source: Bleeping Computer