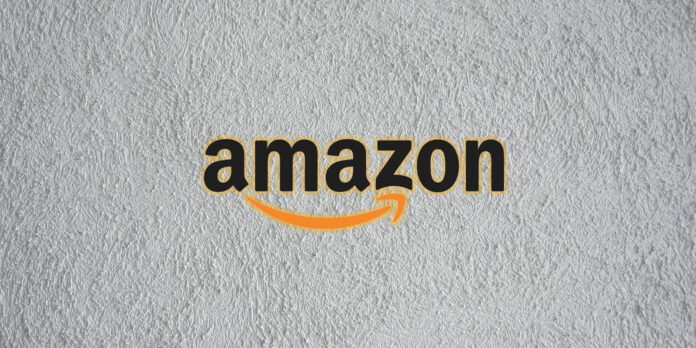 The e-commerce giant, Amazon, has announced another round of layoffs that will begin in the next few weeks, this time impacting 9,000 employees, hence, bringing the total number of workers it has fired in 2023 to 27,000. Talking about the Amazon layoffs, the CEO of Amazon, Andy Jassy, said; "Amazon made the decision to lay off more employees as it looks to streamline costs. It took into account the economy, as well as the uncertainty that exists in the near future."
Amazon Layoffs: The Affected Departments
The latest round of job cuts will primarily impact Amazon's cloud computing, human resources, advertising, and Twitch live streaming businesses. Twitch CEO Dan Clancy said that approximately 400 people would be let go as part of Amazon's latest round of job cuts as user and revenue growth hasn't kept pace with expectations due to the global economic downturn.
Andy ended the memo on the following note; "To those ultimately impacted by these reductions, I want to thank you for the work you have done on behalf of customers and the company. It's never easy to say goodbye to our teammates, and you will be missed. To those who will continue with us, I look forward to partnering with you as we make life easier for customers every day and relentlessly inventing to do so."
The Hiring Spree During COVID
Online shopping witnessed its peak during the COVID times when everyone was under lockdown and shopping was the only escape for most of them. Hence, Amazon witnessed record sales and they had to go on a hiring spree ultimately. With an increasing number of sales, the company's global workforce swelled to more than 1.6 million by the end of 2021, up from 798,000 in the fourth quarter of 2019.
Read more: Amazon to Shut Down its Food Delivery Unit in India