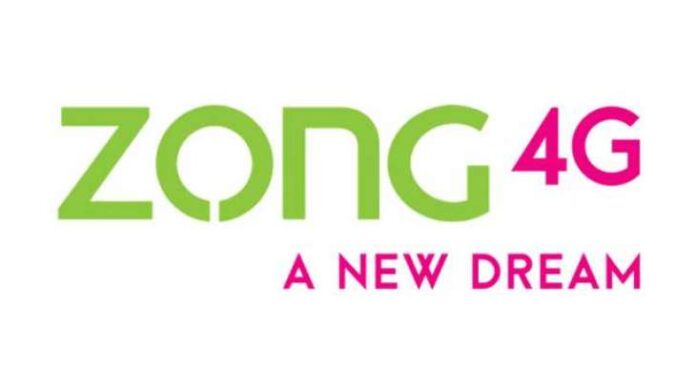 Hello, Zong users! You are here on this page because you have probably run out of balance and now you are in need of a Zong Advance code. Well, without wasting any further time let me walk you through the process of getting Zong's loan by using the Zong Advance code.
What is the Zong Advance Code? How to get Zong Advance Balance?
Well, the process is pretty simple you just have to type *911# on the phone dialler or send blank SMS to 911 to receive a 30 rupees loan from the company, which will be deducted on your next recharge along with the service charges. Moreover, the customers can ask for two loans if the first half won't suffice. Here are the mechanics:
If a single Advance Loan is taken
Standard Advance Loan Amount Rs.15
Standard Service charges Rs.3.5+ Tax
If two Standard Advance Loans are taken:
Advance Loan Amount Rs.30
Service charges Rs.7.0+ Tax
However, there are other two types of loans that can also be utilized by Zong customers. Here are the details:
Zong Super Advance Loan
The super advance loan can be enjoyed by the customers who have a monthly recharge amount greater than Rs. 660 in the last 3 months, the user will be eligible for PKR 30 loan i.e. PKR 15 per transaction per recharge. This service is great for those customers who have to make an important call but are running out of balance. They can apply for a loan when the remaining balance in the account reaches Rs.20 or less. Here is the price list for the Super Advance loan:
If a single Super Advance Loan is taken:
Super Advance loan Amount Rs 30
Super Service charges Rs 6+Tax
If Two Super Advance Loans are taken:
Advance loan Amount Rs. 60
Services Charges are Rs 12+Tax
What is the payback amount?
The minimum recharge for standard Advance Loan customers will be Rs.50. Whereas, the minimum recharge amount for Super Advance Loan customers will be based on their outstanding loan amount.
Related: Ufone Advance Code in 2022 | Ufone Loan Code