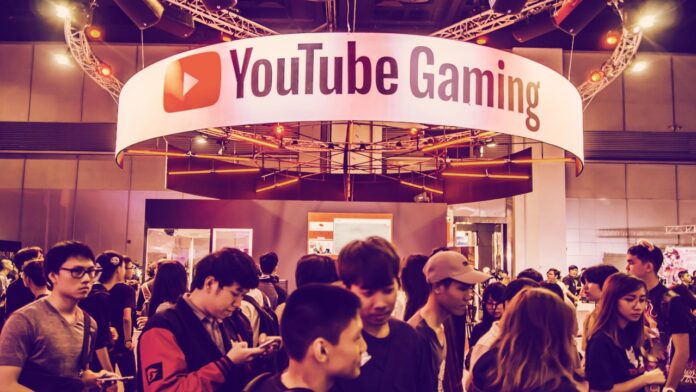 YouTube, the popular video hosting platform, is reportedly testing a new feature called Playables, offering users access to online games directly on the platform. This move by Google focuses on additional sources of revenue for YouTube, according to a recent report by the Wall Street Journal; the feature is said to be available on both mobile and desktop devices, providing users with an immersive gaming experience within the YouTube ecosystem.
Playables: YouTube's Venture into Online Gaming
YouTube has invited its employees to test Playables, a new product that enables users to play online games directly on the YouTube website or app. The games will be accessible through web browsers on desktop devices or through the YouTube app on Android and iOS phones. The initial test reportedly includes Stack Bounce, an ad-supported arcade game where players aim to break layers of bricks using a bouncing ball. By integrating online games into its platform, YouTube aims to diversify its revenue streams, particularly in light of a decline in advertising spending.
YouTube's Advantage and Comparison to Netflix's Gaming Initiative
Unlike Google's defunct Stadia games streaming service, YouTube's venture into online gaming leverages the platform's existing massive audience. With millions of users regularly visiting the site, attracting attention to Playables is expected to be coherent. This development aligns with Netflix's gaming initiative, which offers paying subscribers access to casual games on mobile devices. In a similar vein, Netflix is reportedly testing TV games that utilize phones as controllers, expanding beyond the mobile realm. Both YouTube and Netflix recognize the potential for gaming to enhance user engagement and generate additional revenue.
Also read: YouTube Rolls Out a Dedicated Podcasts Platform for US users