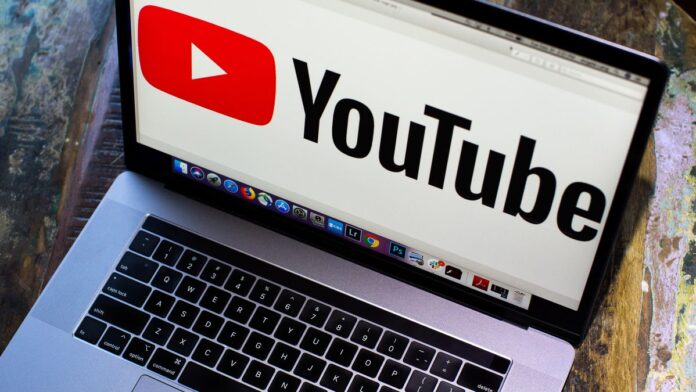 YouTube is venturing into the world of AI-generated quizzes on its mobile app for iOS and Android devices. The feature aims to assist viewers in expanding their knowledge about educational video content while providing valuable insights to the video-sharing platform regarding the coverage and effectiveness of each video on a particular topic.
YouTube's Experiment with AI-Generated Quizzes
YouTube recently unveiled its AI-generated quiz feature on its experiments page, which is currently being rolled out globally to a small percentage of users who frequently watch educational videos. The quizzes are currently limited to select English-language content and will appear as links on the home feed, specifically under recently watched videos. However, not all experiments make it to the platform permanently, and user reception will likely determine the future of this feature.
Enhancing Educational Content and Learning Opportunities
YouTube has long established itself as a hub for users seeking educational resources and knowledge acquisition. With popular channels like TED-Ed and HowToBasic amassing millions of subscribers, the platform serves as a go-to destination for both educational and entertaining content. The introduction of AI-generated quizzes presents an opportunity for viewers to deepen their understanding of various subjects and topics covered in educational videos. This feature can be particularly valuable for teachers creating educational content or students looking to supplement their learning experience.
YouTube has demonstrated its commitment to education by launching initiatives like "Study Hall," offering college students free access to courses in collaboration with Crash Course and Arizona State University. The platform's partnership with Crash Course, a channel with millions of subscribers, showcases YouTube's dedication to fostering educational opportunities. In parallel, YouTube has been actively testing other features, such as a three-strikes ad-blocking policy and a new lock screen feature for Premium subscribers, aiming to enhance user experience and cater to evolving needs.
Also read: YouTube Tests New Lock Screen Feature to Prevent Accidental Taps During Video Playback