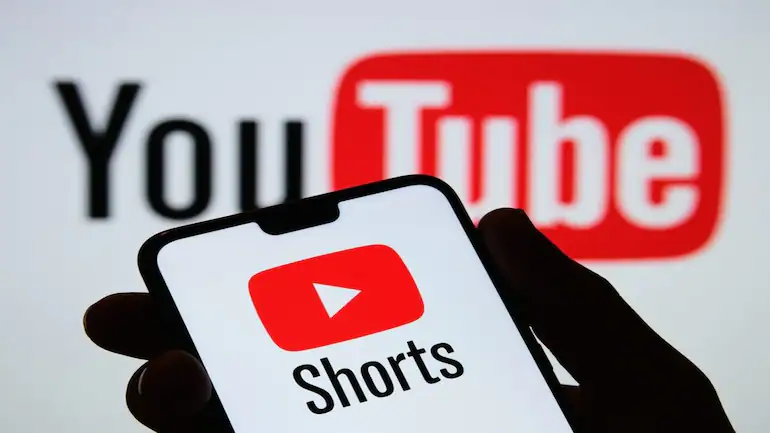 In another bid to compete with TikTok, YouTube has announced a TikTok-like narration voiceover feature for iOS. As explained by the Google-owned platform; "Add another layer of creative expression to your Shorts by narrating what happens in your content (think: instructions, explanations, reactions, funny comments, or even adding your own new sounds and beyond)"
Narration Voiceover Feature to Help Improve the Presentation of Clips
Short-form videos are in trend nowadays and just like that Shorts on YouTube have also seen rapid growth, with 1.5 billion people or 75% of the total YouTube audience now engaging with Shorts regularly. Hence, YouTube is constantly implementing new features for Shorts to attract the top users in the newly-launched YouTube Shorts space.
The narration Voiceover feature is nothing new as we have seen it on TikTok and Instagram already. But the features is ought to provide more creative capabilities to the user and it will also improve the ways a clip is presented to the YouTube audience hence giving more clarity to the content.
How to Add Voiceovers After Creating the Content?
YouTube has precisely listed the ways to add a voiceover in the 'Help' section of the app. The details are as follows:
Tap the checkmark button in the bottom right of the camera screen
Tap the voiceover button
Move the playhead (vertical white line on the video filmstrip) to the spot you want to start your voiceover
Hit the red record button to start recording and tap it again to stop recording (you can also hold down the record button while recording and lift up to stop recording)
Tap the undo button if you want to delete your last voiceover recording, or tap the redo button to add it back again
Use the volume panel to adjust audio levels across music, your original video's audio, and voiceover
Also read: YouTube Shorts Takes on its Rival TikTok With 1.5 Billion Logged-in Monthly Users